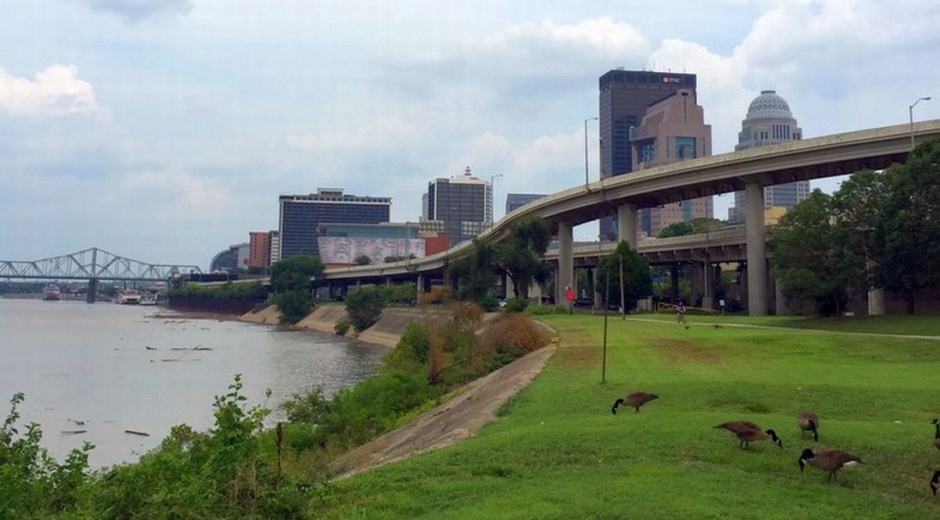 Resurfaced: 3 Days At 10th Street

Thomas McAdam
iLocalNews Louisville is your best source of news and information about Derby City. 
This weekend, City Collaborative's ReSurfaced initiative is continuing the campaign to breathe life into our city's underutilized urban parking spaces. They are working with community partners to activate a surface lot at 10th Street on the Riverwalk of the Louisville Loop in conjunction with the Louisville Commission on Public Art's 'Connect/Disconnect' public art project. 
You are invited to join them, for three days October 15th-17th, to enjoy music, design, community discussions, local beer, and local food, in a reimagined urban space with beautiful views of Downtown Louisville and the new public art installations of Connect/Disconnect.
Contact City Collaborative on Facebook or Twitter about this project, or to start the discussion about activating underused parking lots and vacant spaces in your neighborhood.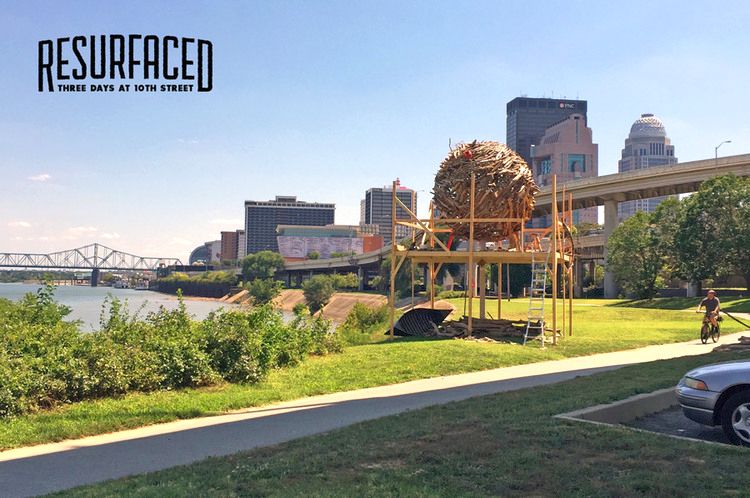 Location:
10th Street & Ohio River
Louisville, KY 40202
Hours:
Thursday Oct 15th 5p–10p
Friday Oct 16th 5p–11p
Saturday Oct 17th noon–11p