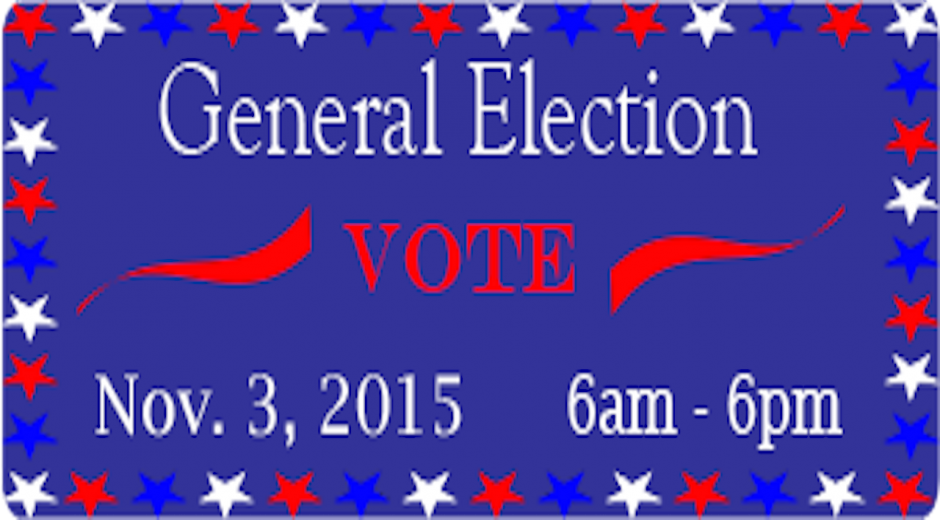 Election Officers Needed for Tuesday, November 3rd Election
The Jefferson County Clerk's Office would like all residents to know that Jefferson County is always in need of responsible, registered voters to serve as precinct Election Officers. An Election Officer is a very important person who works the polls all day on Election Day to ensure that voting is conducted in a fair and orderly manner. Each precinct is required to have four precinct Election Officers on the day of the election. Registered Democrats and Republicans are recruited to fill Election Officer positions per KRS 117.045.
Applications will also be accepted from voters who are registered as non-partisan (Other, Independent, etc.). These applicants are alternates/back-ups, and may fill vacancies in precincts where there are not enough Republican or Democratic Election Officers. Non-partisan Election Officers who serve on Election Day are placed back on alternate status after the election.
The Jefferson County Clerk's Office will not guarantee any polling location, precinct, or area. Once you have taken the Oath of Office, you must be willing to serve where you are needed. They will make every effort to place you in the vacancy closest to your home.
Each Election Officer is paid $40 for attending a mandatory 2 1/2 hour training session and $160 per Election Day. An additional $10 payment may be available for picking up or returning equipment.
Checks are mailed out no later than three weeks after the election. W-2s or 1099 tax forms will not be issued for serving as an Election Officer.
The duties one must perform while serving as a Precinct Election Officer include:
Attend a required training session before the election.
Your election day will begin at 5:15am, when you report to your polling place.
Arrange your polling place with all the necessary election materials and voting equipment in a way to ensure privacy for each voter and security in the voting process.
The precinct must open by 6:00am.
Process voters and provide any assistance.
Treat every voter with respect and courtesy.
Close the polling place after the last voter in line at 6:00pm has voted.
Complete all necessary paperwork, and return all election materials to a designated receiving station
Not leave polls until job is completed (approx. 7:00 p.m.).
Be able to work outside own precinct.
Enjoy working with the public.
Have great communication skills.
If you are interested in becoming a precinct Election Officer or for more information call: 574-6211 (Republican Administrator Mack Welsh) or 574-5532 (Democratic Administrator Mary R. Dawson), visit www.JeffersonCountyClerk.org, or email  elections@JeffersonCountyClerk.org