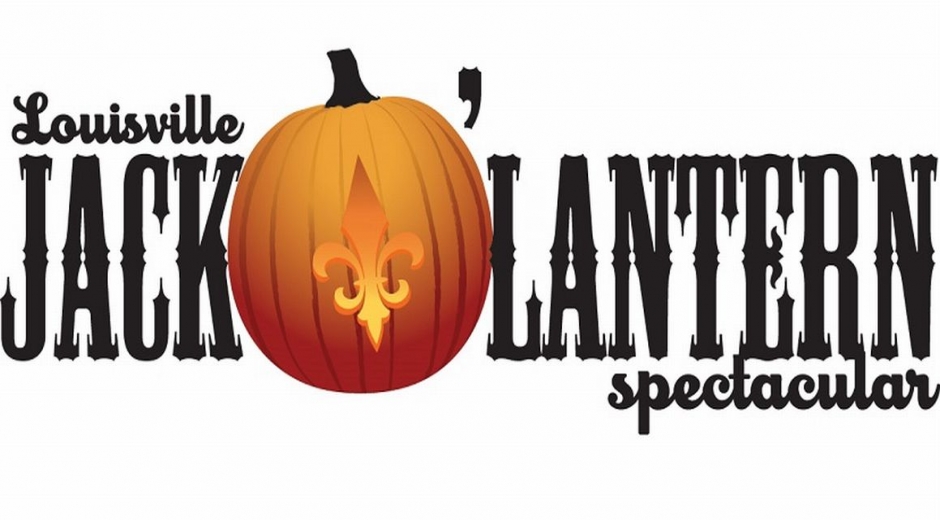 Jack O' Lantern Spectacular

Thomas McAdam
iLocalNews Louisville is your best source of news and information about Derby City. 
In what has become the must-see event of the Halloween season, the Jack O' Lantern Spectacular is returning for the third consecutive year to south Louisville's Iroquois Park, where 5,000 artistically carved pumpkins will greet visitors from Oct. 8 through Nov. 1.
The pumpkins will illuminate a 1/3-mile trail adjacent to the Iroquois Amphitheater, and Metro Parks officials estimate up to 90,000 people will visit.
The trail is open from dusk until 11 p.m., Sunday through Thursday, and until midnight on Friday and Saturday nights. Tickets range from $9 to $15, with discounts for seniors and children 12 and under. Proceeds from the event benefit the Louisville Metro Parks Foundation. 
"The event has grown by leaps and bounds each year, and it's become one of the city's signature events during the Halloween season," said Seve Ghose, Director of Metro Parks and Recreation. "These beautiful pumpkins are a unique way to take advantage of the landscape of one of this city's most beloved parks. We're delighted to have the Jack O' Lantern Spectacular back again for a third year."
The wooded trail begins just outside of Iroquois Amphitheater (1080 Amphitheater Road, Louisville, KY 40214) and weaves its way through the trees with themed vignettes set to music. The carved, lit pumpkins rotate on a weekly basis, creating a different experience each weekend.
The event is held rain or shine. Coach drop-off and on-site parking is available.
Jack O' Lantern Spectacular is produced by Louisville Metro Parks and the Louisville Metro Parks Foundation in conjunction with Passion for Pumpkins, a multimedia production company with 25 years' experience in redefining fall by transforming any landscape into an illuminated organic gallery.
"We appreciate the vision of Passion for Pumpkins, which transforms this small section of Iroquois Park into a terrific attraction the whole family can enjoy," said Mayor Greg Fischer. "I encourage all Louisville residents to visit, maybe even more than once. You will see something new each time you walk the trail."
This year's sponsors include Papa John's, LG & E, Republic Bank, Kentucky One Health, University of Louisville, Kentucky Select Realtors and Actors Theatre.
TICKET INFORMATION
Sunday – Thursday
Adults $12
Seniors (62+) $10
Children (3-12) $9
Friday - Saturday
Adults $15
Seniors (62+) $13
Children (3-12) $12
Individual tickets may be purchased in advance for specific nights at the Iroquois Amphitheater Box Office or online at www.jackolanternlouisville.com. Visitors are also encouraged to use the hashtag #502Pumpkins on social media to share images or experiences they enjoy while touring the show.
Tickets for groups of 25 or more can be purchased in advance by calling 502/363-7766, or in person at the Iroquois Amphitheater Box Office between 8:30 a.m. and 4:30 p.m. leading up to the event. Box Office will be open after 4 p.m. beginning Oct. 8.
Group tickets are discounted at $10 Sunday through Thursday and $12 on Friday and Saturday.
The event is held rain or shine. No refunds will be given, but advanced purchased tickets may be exchanged for another day.