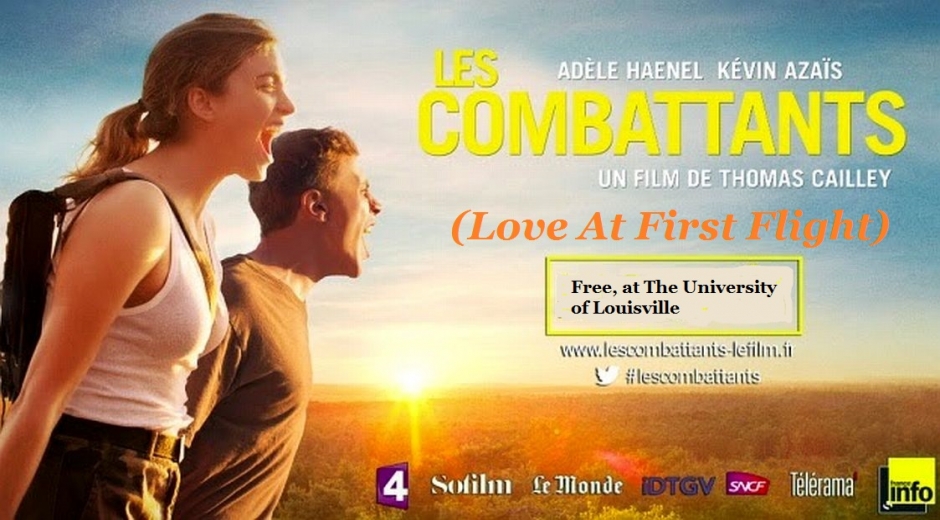 Festival du Film Français

Thomas McAdam
iLocalNews Louisville is your best source of news and information about Derby City. 
Today and tomorrow are your last chances for free, public screenings and movie discussions at the University of Louisville's 2016 French Film Festival.
The festival explores French and French-speaking cultures through a variety of genres, including drama, comedy and psychological thrillers. The films are being shown in Floyd Theater of the Swain Student Activities Center, 2100 S. Floyd St. All are in French, with English subtitles. The 5 p.m. screenings will include post-film discussions with local experts on French-speaking cultures and film studies.
"Love at First Fight," the last film in this year's series, is a romantic comedy about a small-town man's attraction to a beautiful survivalist, and will be presented 5 p.m. and 8 p.m. March 10, and 2 p.m. March 11.For detailed film descriptions and trailers, check http://uofl.me/as-frenchfilmfest2016
Between his friends and the family business, Arnaud's summer looks set to be a peaceful one. Peaceful until he runs into Madeleine, as beautiful as she is brusque, a concrete block of tensed muscles and doomsday prophecies. He expects nothing; she prepares for the worst. He takes things as they come, likes a good laugh. She fights, runs, swims, pushes herself to the limit. Given she hasn't asked him for anything, just how far will he go along with her? It's a love story. Or a story of survival. Or both.
FREE & open to the public due to some generous sponsors, including UofL's Department of Classical & Modern Languages, French BA and MA programs, Student Activities Board, Commonwealth Center for the Humanities and Society and the Liberal Studies Project.
For more information, contact Matthieu Dalle at m.dalle@louisville.edu or 502/852-6115.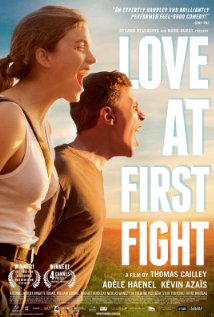 Il suffit de penser combien de vos amis seront impressionnés quand vous leur dites que vous aimez regarder des films français.