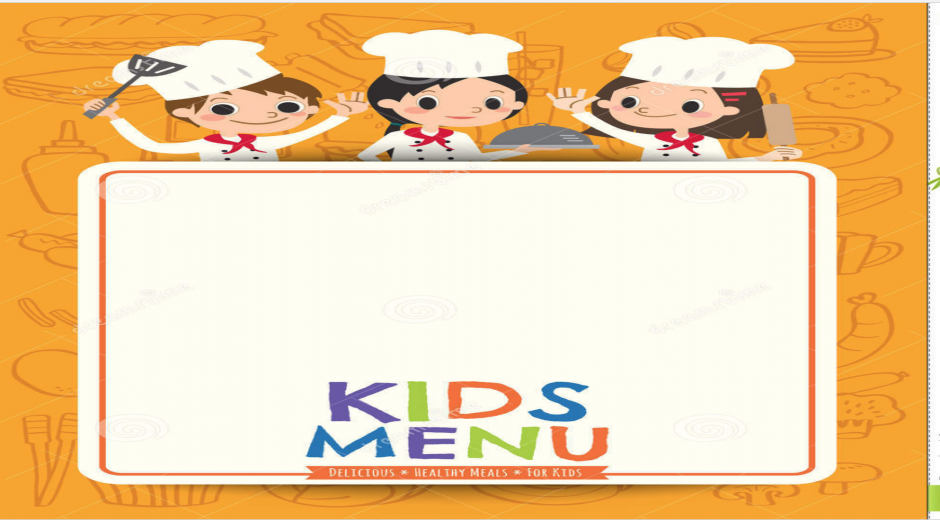 Council Members Have Their Cake, I Mean Dry Protein, & Eat It, Too
Thursday evening the Louisville Metro Council met in chambers for a regularly scheduled meeting to discuss, among other things, the proposed state takeover of Jefferson County Public Schools and an ordinance establishing draconian changes to children's menus at local restaurants.
Titled the Healthy-by-Default' Kids' Beverage and Nutritional Ordinance, this social engineering law will require restaurants to list healthy first choice options on its kid menus. Soda, chocolate milk, French fries etc. will remain available, but may well be printed in agate type. It is not unreasonable to want a healthier citizenry, particularly our youth. The issue however, is one of assigning responsibility either to parents or the government. The ordinance passed.
The crown jewel of the evening was a give-and-take concerning Council's consideration of opining their view on the proposed state takeover of Jefferson County Public Schools. In the end, they denounced the decision of Kentucky's interim education commissioner. Eighty minutes of pontificating debate by one locally elected board to pass a non-binding resolution in support of another locally elected board.
For the record, I am opposed to a state takeover at this time. I believe recently installed Superintendent Dr. Marty Pollio, through changes already made under his leadership has earned an opportunity to lead for a full school year before state control is considered.
What struck me was the ease by which certain Council members slipped in and out of indignation toward who should decide what's best for our children. On the one hand, Council overwhelmingly voted in favor of local control of public schools and that it should be the responsibility of a local school board duly elected by the people. On the other hand, by a much narrower margin, this same legislative body approved a new law making Louisville Metro the arbiter of what children should eat in restaurants instead of the responsibility of parents. How can they eschew outsiders from running our schools and also unilaterally decide how a menu board should read? Parents are just fine electing JCPS Board Members to educate children but cannot be trusted to choose food options for those same kids! Dial 1-800-HYPOCRITE
As a public service, below are the names of the thirteen Councilmembers (all Democrats) who voted in favor of local instead of state control of education as well as government instead of parental control of what their own children consume.
Jessica Green, Barbara Shanklin, Barbara Sexton Smith, Cheri Bryant Hamilton, David James, Brandon Coan, Bill Hollander, Pat Mulvihill, Rick Blackwell, Vicki Aubrey Welch, Marianne Butler, Madonna Flood, and Brent Ackerson.