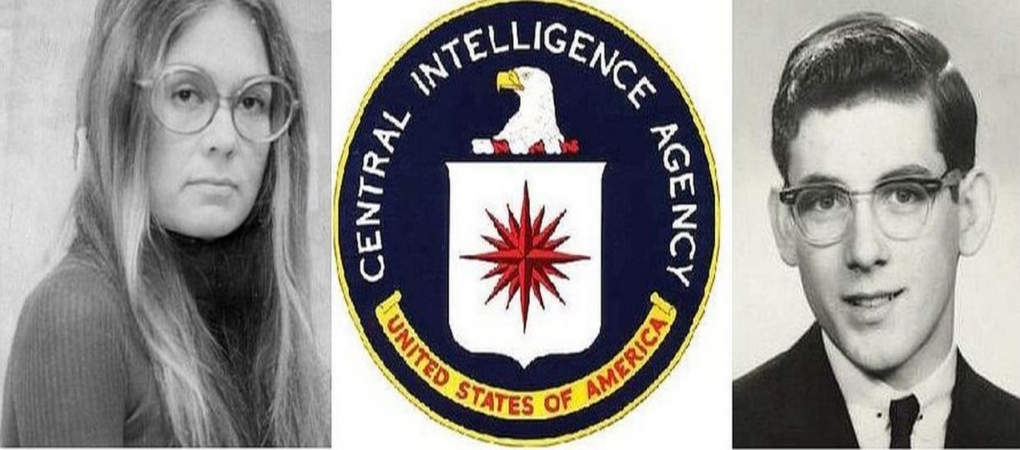 My Love Affair With Gloria Steinem, When We Were C.I.A. Spies

Thomas McAdam
iLocalNews Louisville is your best source of news and information about Derby City. 
I didn't go to J-School, but it is my understanding that Journalism students are advised to put a good hook in the headline, and never bury the lede.  Accordingly, I tell you now, in my first paragraph, that I had a love affair with Gloria Steinem (sort of), while we were both spies for the U.S. Central Intelligence Agency (sort of).  Now that I have your attention, I will explain the details.
Highlands

ChipShots from the Louisville Rough - Alphabet Oop

Louisville and its elected leaders are very good at making announcements trumpeting how great something's going to be.

Parkland

Naming Airport After Muhammad Ali Is An Insult To Louisville

Louisville Mayor Greg Fischer announced Wednesday that Louisville International Airport will be renamed the deceased

Houston Acres, City of

ChipShots from the Louisville Rough - George H. W. Bush

George H. W. Bush was the last president where no American suggested he was not theirs. "Compromise" is not a bad word.