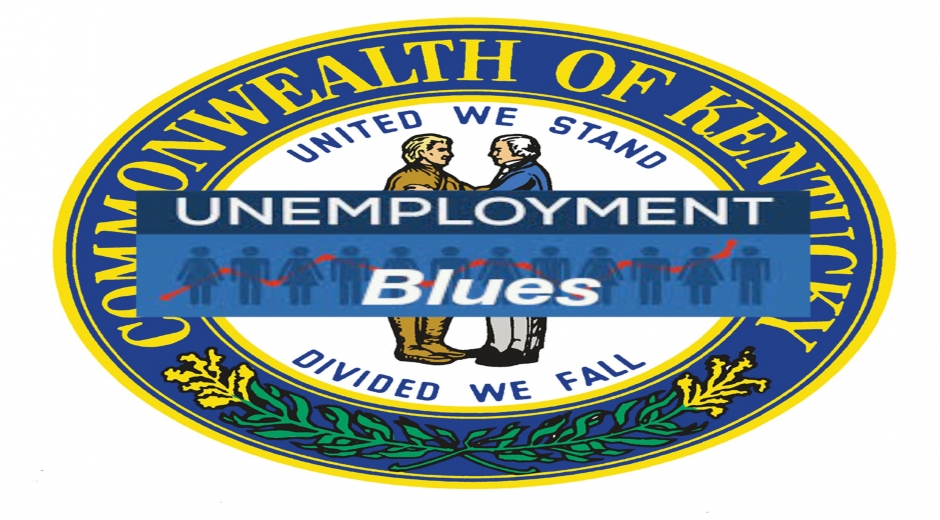 Unemployed Kentuckians stormed the state capitol last week demanding action on backlogged unemployment insurance benefits. Kentucky families continue to suffer as state government officials struggle to provide benefits for out of work residents, some of whom filed unemployment insurance claims back in March and April, with no response from the government. Kentucky families should not have to wait three months to receive state unemployment benefits.
The state's Chief Executive Officer reorganized government agencies earlier in the month moving the unemployment office out of the Department of Education and back into the Department of Labor, with the goal of resolving open unemployment insurance cases more expeditiously. Unfortunately, the restructuring removed 675 government workers from their jobs, according to news reports, and into the unemployment rolls. State government officials are reviewing options for borrowing funds to help cover the increasing costs of state unemployment benefits.
Meanwhile, new initial unemployment claims in Kentucky continue to grow. The U.S. Department of Labor announced Kentucky had one of the largest increases in new unemployment initial claims the week ending May 23. Kentucky continues to add more than 40,000 new unemployment claims a week. The Louisville Courier Journal estimates "43% of Kentuckians have filed jobless claims" in the past three months. Where are the job initiatives to put Kentucky residents back to work?