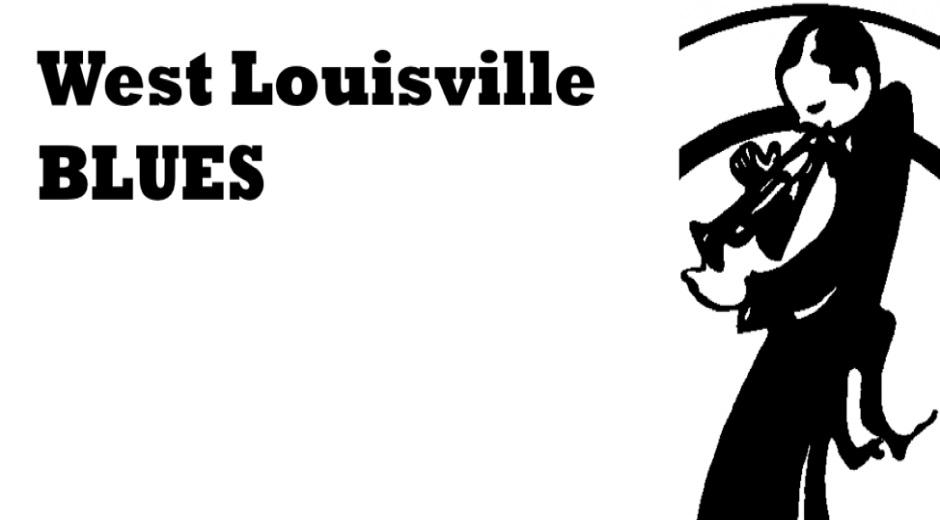 West Side Communities Left Behind for Seven Years
The failure of Mayor Gregory Fischer to achieve his 2011 "three pillars" of governance has produced a greater divide between the people of west, east and south Louisville. Failed Mayor Gregory Fischer promised to "create well-paying jobs, improve education" and build a "more compassionate city" in his first inaugural address to the people of Louisville. These broken promises of the Mayor's past seven years of failed governance hits West Louisville the hardest.
West Louisville leaders Metro Councilman David James and Reverend Kevin Cosby, in 2012 developed a plan with Ford Motor Company, UPS and local union representatives to build a "world-class workforce education and training facility" in West Louisville, according to news reports. Mayor Gregory Fischer apparently jumped on the bandwagon and offered to host a work group for the initiative. The workforce education and training initiative provided the perfect opportunity for the Mayor to achieve the first of his three commitments to the people of Louisville.
A world-class workforce education and training facility can have a "huge social and economic impact" on a community, according to businessfacilities.com. The news story indicates a highly skilled workforce can be "the most important ingredient to strengthen economies and ensure a high quality of life." News reports indicate the work group identified an ideal site for the workforce education and training facility to be built adjacent to both Simmons College and a satellite JCTC workforce training center in West Louisville. Unfortunately, failed Mayor Gregory Fischer abandoned the initiative, the facility was never built and the "well-paying jobs" have never materialized in West Louisville.
The second unfulfilled promise of "improved education" awarded the west side of Louisville four out of the top five "worst performing public schools in the United States," for the 2016-2017 school year (neighborhoodscout.com). Mayor Gregory Fischer's report card grade on public education the past seven years is an "F" for failure. The worst performing schools in the United States by rank are 1) Maupin Elementary; 2) Roosevelt Perry Elementary; 4) Frayser Elementary; and, 5) Wheatley Elementary. None of the elementary schools located on the east side or south side of town appear to have made the list of the country's worst performing public schools. How can there be such disparity between our public elementary schools if they employ the same teaching programs and education standards across the city?
Failed Mayor Gregory Fischer's appalling performance record on education in West Louisville public schools is shameful! Sadly, the young students attending Maupin, Roosevelt Perry, Frayser and Wheatley elementary schools are paying the price of the Mayor's failed commitment to "improve education." The parents and grandparents of these public school students should demand answers to probing questions and call for an investigation into Mayor Gregory Fischer's public education program in our West Louisville communities.
Our West Louisville communities also appear to have significantly more violent crime activity than any other part of town, according to the Louisville Metro Police Department crime map. The news reports of Louisville being one of the most dangerous cities in the country is really talking about the violent criminal activities in our communities of West Louisville. What has failed Mayor Gregory Fischer, our top public safety officer, been doing the past seven years to encourage criminal activity in the west side of Louisville? How can the people of Louisville become "more compassionate" with such a disgraceful governance record?
Wake up West Louisville! Enough is enough! We the people of the neighborhood communities in West Louisville need a rallying cry and strong Mayoral candidate who will challenge failed Mayor Gregory Fischer and make a difference for everyone in Louisville, not just the privileged few. For the sake of our children and grandchildren, we must take charge and drive change to improve our public schools and advance our quality of life! We must demand answers and progress from our elected public servants. We can do better!