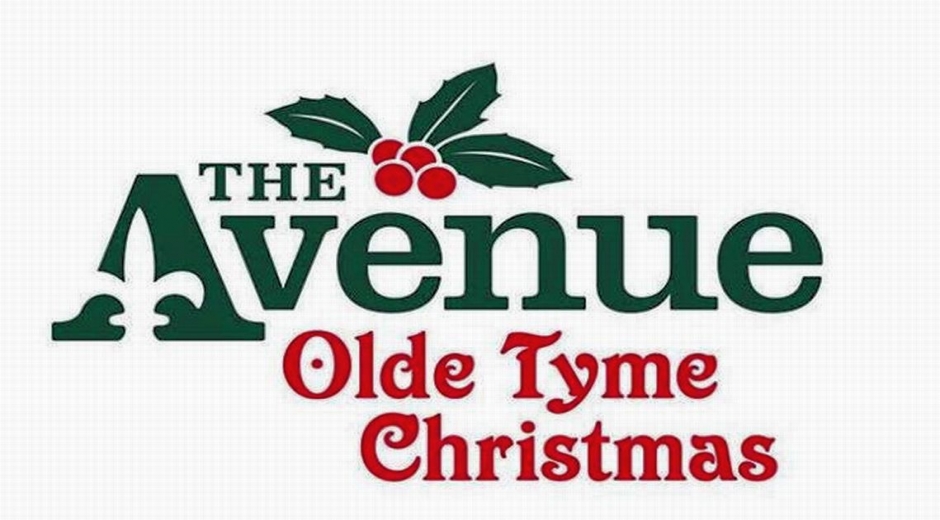 Old Tyme Christmas On Frankfort Avenue

Thomas McAdam
iLocalNews Louisville is your best source of news and information about Derby City. 
It's the time of year when Louisville's Frankfort Avenue rings in the holidays with the 20th Annual Olde Tyme Christmas on Saturday, December 5.
"Saturday is shaping up to be a beautiful day, for a sprint, a stroll, a walk with your dog or a visit with Santa," says Councilman Bill Hollander (D-9).  "It's a great way to support the important work of United Crescent Hill Ministries who help those in need at this time of year and our local businesses with this great celebration."
The day begins with the annual Santa Sprint & Stroll, a merry 5k Run or 1-Mile Walk presented by the Frankfort Avenue Business Association, to benefit the United Crescent Hill Ministries.  Registration begins at 8:00 a.m. at Barret Traditional Middle School, 2561 Grinstead Drive.
The run and walk starts at 9:00 a.m. and travels a flat course on South Peterson Avenue, South Galt Avenue and Frankfort Avenue before ending back at the school, where refreshments will be served.
The following streets will closed from 8:30 am - 10:30 am, with no parking from 7:00 a.m. to 11:00 a.m.:
    South Peterson Avenue from Frankfort Avenue to Grinstead Drive
    Frankfort Avenue from Stilz Avenue to the railroad tracks
    ​South Galt Avenue from Frankfort Avenue to Rowland Avenue
At Noon, dogs take over the Avenue with the annual Holiday Dog Walk.  Registration starts at 11:30 a.m. at 2005 Frankfort Avenue, in front of the new, locally owned Barkstown Road at Frankfur Avenue pet supply store.
Free trolleys run throughout the Avenue from Noon to 5:00 p.m. and horse carriage rides are from 1:00 – 4:00 p.m.  Many shops and restaurants will have holiday specials.
In the early afternoon, the focus shifts to the Avenue in front of Margaret's Consignments, 2700 Frankfort Avenue.  Santa will be there from Noon to 3:00 p.m.  Councilman Hollander will present the Frankfort Avenue Business Association's Golden Antler and Good Neighbor Awards at 2:00 p.m., recognizing the Avenue's best-decorated shops and some outstanding area neighbors.
"So come out and join the fun," says Hollander.