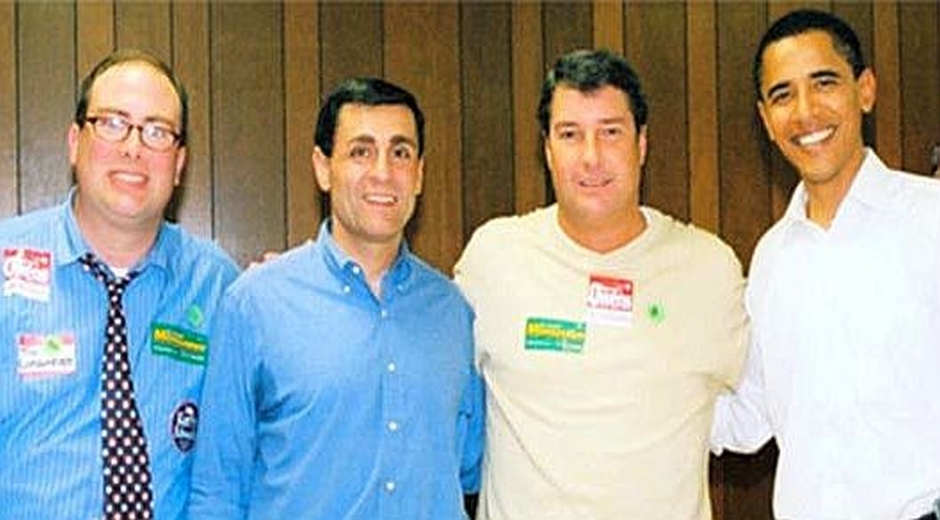 Another Kentucky Democrat Pleads Guilty To Corruption

Thomas McAdam
iLocalNews Louisville is your best source of news and information about Derby City. 
Lawrence J. O'Bryan, a business owner from Louisville, Ky., admitted in federal court yesterday that he participated in a kickback scheme involving the former Secretary of the Kentucky Personnel Cabinet, Timothy Longmeyer. 
O'Bryan, 57, pleaded guilty to three counts charging bribery of a public official, before U.S. District Judge Karen Caldwell.  O'Bryan waived his right to be indicted by a grand jury and pleaded guilty to the charges brought by Kerry B. Harvey, U.S. Attorney for the Eastern District of Kentucky.'
O'Bryan admitted that he worked with Longmeyer to formulate the kickback scheme beginning in 2009.  Longmeyer agreed to use his position to persuade Humana, Inc., to hire MC Squared Consulting, LLC for consulting services related to the Kentucky Employees' Health Plan, which Longmeyer oversaw.  The owner of MC Squared agreed to pay O'Bryan approximately half of MC Squared's proceeds from its contracts with Humana.  Upon receiving payments from MC Squared and withholding the portions he believed were payable as taxes, O'Bryan would then kick back fifty percent of the remaining funds to Longmeyer. 
Between October 2011 and March 2014, O'Bryan accepted $642,201.50 in payments from the owner of MC Squared.  O'Bryan withheld a portion of each such payment and then used various methods to pay Longmeyer fifty percent of the remaining funds.  O'Bryan's role as the intermediary for money paid by MC Squared to Longmeyer ended in approximately March 2014.  O'Bryan owned Proactive Media, a consulting business in Louisville.
United States Attorney Harvey and Howard Marshall, Special Agent in Charge, Federal Bureau of Investigation, jointly announced the guilty plea.  The U.S. Attorney's Office was represented by Assistant U.S. Attorneys Andrew T. Boone and Kathryn M. Anderson. 
O'Bryan is scheduled to be sentenced on January 19, 2017. He faces up to 10 years in prison and a maximum fine of $250,000 for each count.  However, any sentence following a conviction would be imposed by the Court after consideration of the U.S. Sentencing Guidelines and the federal statutes.
Photo:  (L-R) Tim Longmeyer, Daniel Mongiardo, Larry O'Bryan and now-President Barack Obama