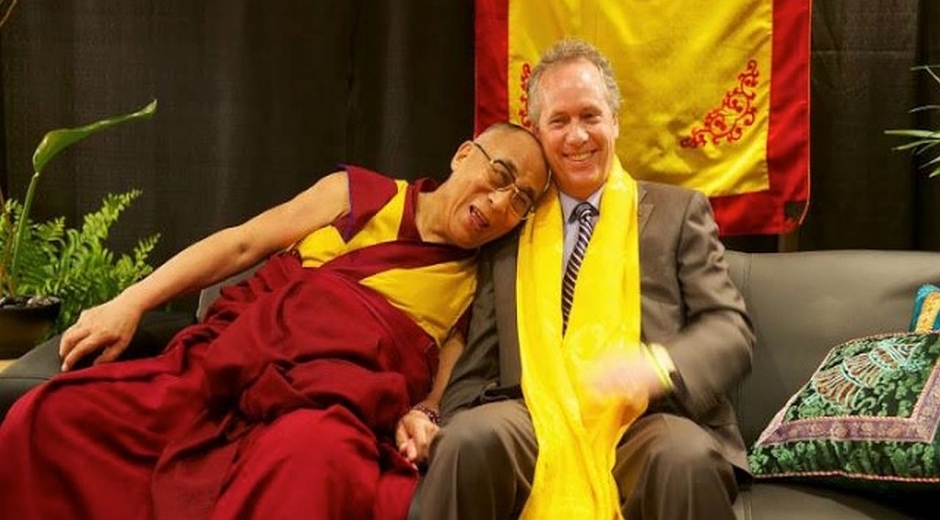 Greg And Tom's Excellent Indian Adventure

Thomas McAdam
iLocalNews Louisville is your best source of news and information about Derby City. 
Louisville's compassionate mayor, Greg Fischer, is off on a junket to the subcontinent, to hook up with his old pal, the Dalai Lama, and to tour places like Mumbai (we used to call it Bombay), and share Louisville's metropolitan management secrets with our Indian friends.
Anaheim mayor Tom Tait will accompany Fischer, and the two are scheduled to "… meet with government, business and thought leaders to discuss different approaches to making cities safer and communities stronger…" according to the press release.
Lovers of irony will note that Anaheim's murder rate is 2.0 per 100 thousand residents.  Louisville's is a whopping 17.4 per 100 K.  Mumbai, trailing far behind, has a recent murder rate of only 0.8 per 100 thousand citizens.
If only Greg can talk the mayor of Mumbai into building some bike lanes, and tearing down leftover monuments to the Raj, maybe their murder rate can catch up to ours.