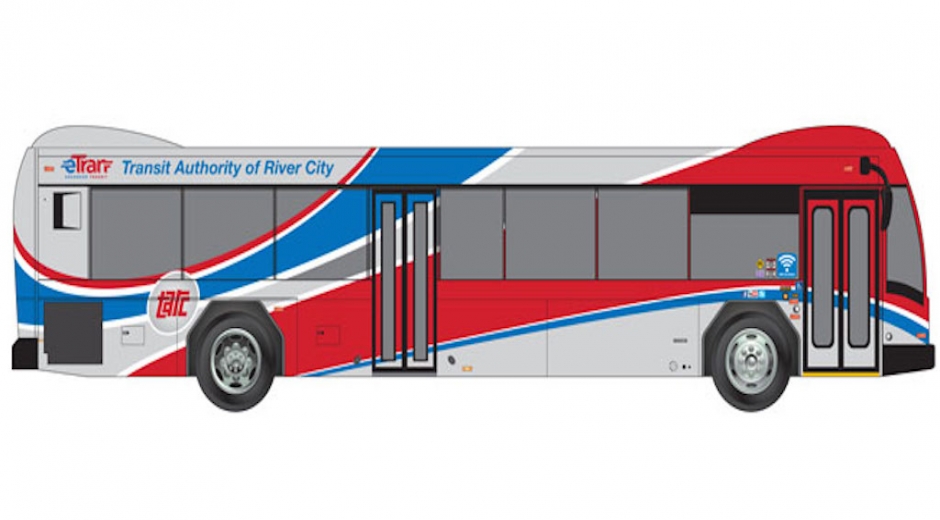 Take TARC to State Fair and Save on Admission
The Kentucky State Fair is offering a deal to TARC passengers entering the fairgrounds.
Passengers on a TARC bus will pay a flat $5 fair admission fee – half off adult fair admission – while also avoiding $8 in parking fees ($5 for advanced parking). In past years, TARC passengers paid the regular fair admission price.
"We want to make the fair as accessible as possible. With the fair admission discount, riding public transportation provides an even greater savings and also helps reduce traffic and parking congestion in and around the Kentucky Exposition Center," said Fair Board President & CEO Rip Rippetoe.
"We encourage everyone going to the fair to consider TARC," said TARC Executive Director J. Barry Barker. "By taking TARC, you'll have more money for more fun once you're there. We applaud the Kentucky State Fair for providing this benefit."
TARC operates extra service to the fairgrounds from downtown Louisville for all 11 days of the fair, Aug. 20-Aug. 30.
Buses headed to the fair will depart from the TARC stop at Fifth and Market streets every 60-70 minutes from 6:30 a.m. – 11 p.m. for the 30-35 minute trip. The last bus from the fairgrounds to downtown Louisville leaves at 11:58 p.m. daily. Passengers should look for the buses displaying the destination sign reading, "2 - State Fair."
The TARC stop at the Kentucky Exposition Center is in Lot H, on the Circle of Champions opposite Broadbent Arena. State Fair complimentary trams near the stop will provide shuttle service for added convenience.
Regular TARC fares apply on all trips. A one-way adult fare is $1.75 and students aged 6-17 and seniors with a TARC ID can ride for 80 cents. TARC rides and fair admission are free to children 5 and under.
Passengers are urged to have their five dollar fair admission ready before the bus enters the Kentucky Exposition Center.
For times, stops and other route information about TARC's Kentucky State Fair service click this link:  http://tinyurl.com/q5eojk5.
Online trip planning is also available at www.ridetarc.org or Google Maps.