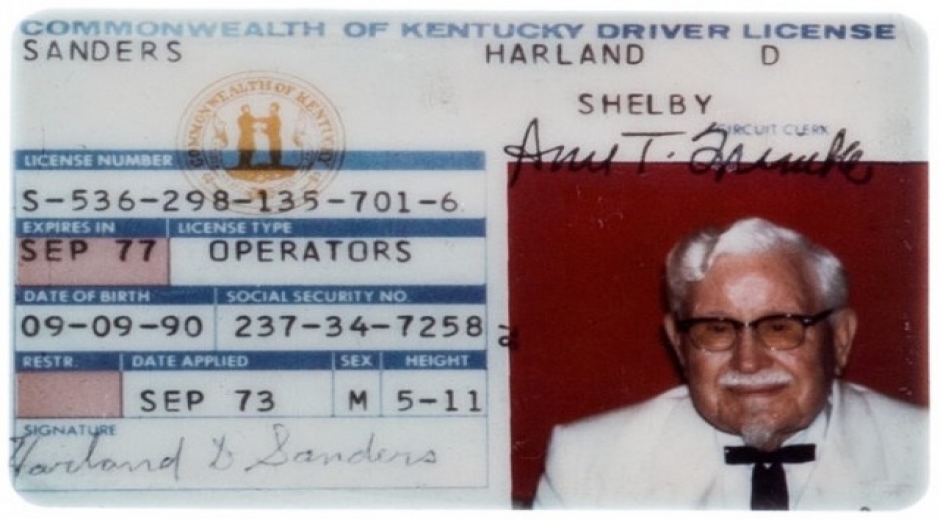 Circuit Court Clerk Launches DriveJefferson.com Website
Drivers in Kentucky now have a new way to obtain information about licensing requirements and other information. Jefferson County Circuit Court Clerk David L. Nicholson joined Kentucky Circuit Court Clerks' Trust For Life Executive Director Shelley Heavrin Snyder, Kentucky State Police Trooper Kendra Wilson, and Louisville Metro Police Assistant Chief Kim Kraeszig to officially launch DriveJefferson.com, a new website that will be the one-stop source for information about obtaining a Kentucky driver's license or state Identification card for Jefferson County residents. The new technology initiative features detailed information to help drivers navigate the procedures and requirements for obtaining a license or ID card in Jefferson County.
"We are pleased to officially launch our brand-new driver's license informational website, DriveJefferson.com. This site will be your one-stop source for information about obtaining a driver's license or ID card in Jefferson County," Mr. Nicholson said. "As Circuit Court Clerk, I am committed to ensuring high-quality service through customer-focused initiatives and the expansion of available technology, and this new initiative accomplishes both of these objectives."
In addition to listing driver's license branch locations and hours, the site includes information on license renewals, permits, fees, necessary documentation, lost/stolen licenses, and how to pay a traffic citation. It also offers helpful links to important resources, including the Kentucky Driver's Manual, which can be downloaded. Information about the innovative Kentucky Alive at 25 defensive driving course offered by the Kentucky State Police is also available on the site. The free four-hour program is certified and meets the state's Graduated Driver's License requirements. The site prominently features information and links to the Trust For Life, whose partnership made this initiative possible. "The Trust For Life is proud to be a partner with the Circuit Court Clerk's Office in this project, and it is another avenue we can take to do the important work of educating Kentuckians about organ and tissue donation," said Mrs. Snyder. "Currently, more than 50% of Jefferson County residents are registered as donors. We hope, with this new website, even more people will know about this mission, think of those families in need, and say 'Yes' when they renew their license." Driver's license branch closings and other special announcements concerning licenses will be posted on the homepage.