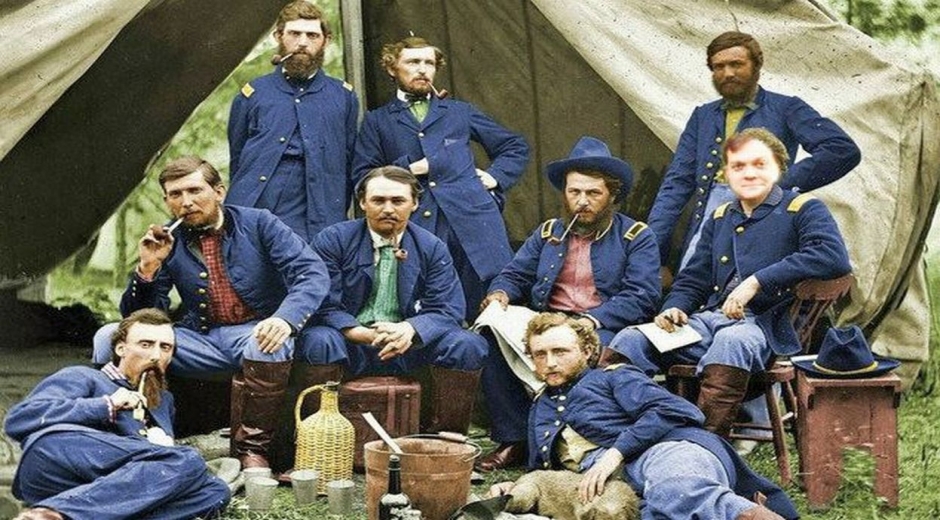 The Civil War In Jefferson County

Thomas McAdam
iLocalNews Louisville is your best source of news and information about Derby City. 
Local history buffs will not want to miss a multimedia presentation set for this Sunday, November 1, at Miles Park in Middletown.  Louisville attorney and Civil War historian J. Andrew White will be on hand to discuss Civil War Skirmishes in Jefferson County Kentucky, during the 1862 invasion. The program and PowerPoint show starts at 3:00 p.m. EST. All are welcomed.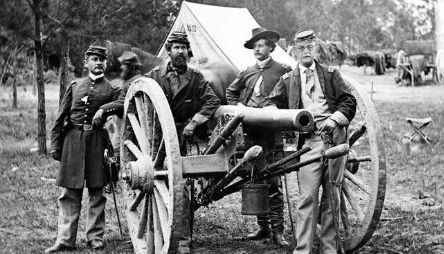 Here's the official announcement:
CIVIL WAR SKIRMISHES IN JEFFERSON COUNTY! Jefferson County, Kentucky did not escape America's bloodiest conflict unscathed. During the 1862 Confederate Invasion of Kentucky, two Confederate Cavalry Brigades encamped on the outskirts of the City--on the very area now used as Miles's Park.  J. Andrew White, local attorney and historian, will on November 1, 2015 at 3:00 p.m. EST, present a lecture detailing the events that took in Jefferson County while these to Brigades were active within its borders.  All are welcomed to come to this lecture and PowerPoint presentation.