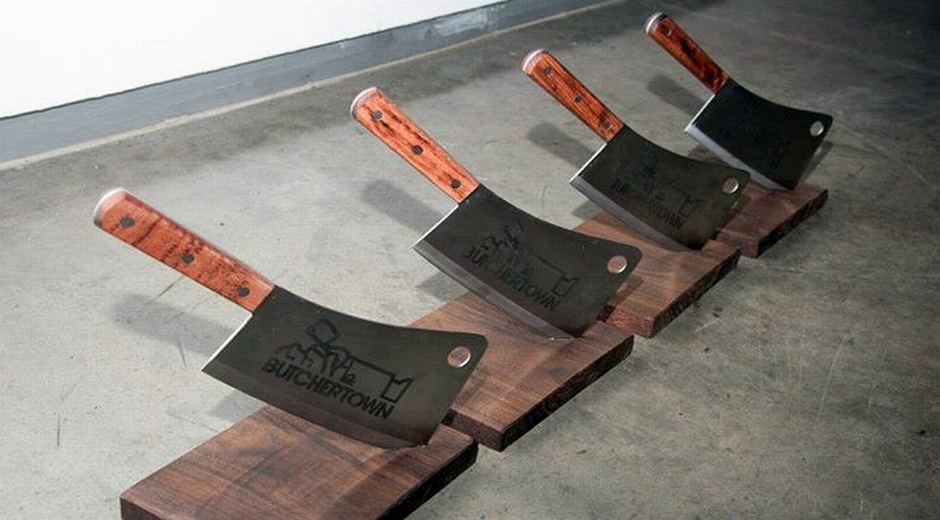 Butchertown Porktoberfest Friday

Thomas McAdam
iLocalNews Louisville is your best source of news and information about Derby City. 
Butchertown's Porktoberfest is this Friday, October 9, from 5:00 pm. to 10:00 p.m. at Copper and Kings Distillery, 1111 East Washington Street.  The event features live music by Relic, local beer from Apocalypse Brew Works,cocktails from Copper and Kings, and food from Louisville's finest restaurants.
The pork inspired culinary competition includes samples from several local spots, including a few which have not yet opened their doors.  Participating restaurants include Royals Hot Chicken, Red Hog, Commonwealth Cured, Feast BBQ, Toonerville Deli, Gralehaus, Rye, Galaxie, and Wiltshire.  Vegetarian options will be available.
Admission is $2 and covers your first taste.  Proceeds benefit the Butchertown Neighborhood Association.