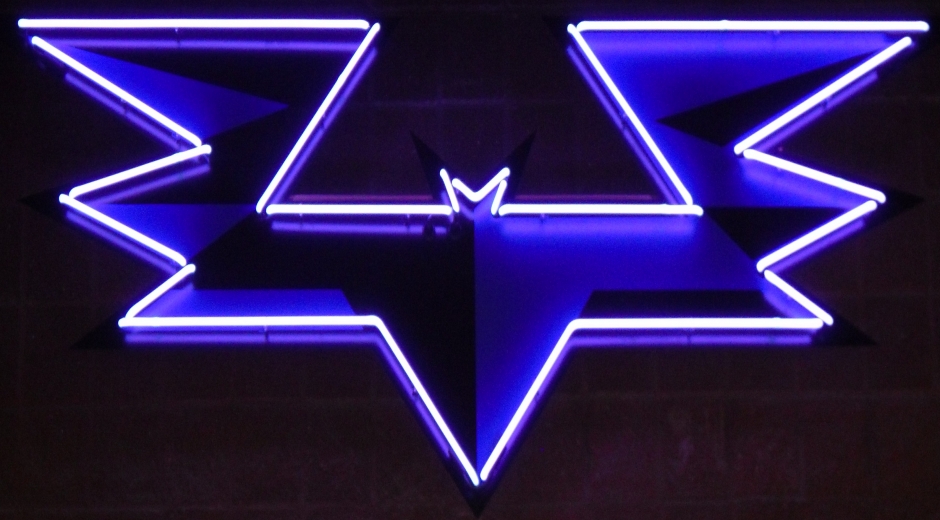 Bats' Staff Combines to Pitch No-Hitter
Three hurlers combined to throw the Louisville Bats' first ever nine-inning no-hitter Sunday afternoon in Toledo, Ohio. Louisville (45-47) defeated the Mud Hens (40-51) 5-0 behind starting left-hander Tony Cingrani, lefty David Holmberg and right-hander Sam LeCure. Third baseman Jermaine Curtis powered the Bats with 3 RBI while going 3 for 5. Right fielder Brennan Boesch homered and also went 3 for 5. 
Lousiville pitchers struck out twelve, walked four and hit one Toledo batter. Cingrani went four innings in his rehab start, walked three and struck out five Mud Hens in four innings. Game winning pitcher Holmberg (5-6, 4.63 ERA) came on in relief, pitched three innings allowing one walk to keep the no hit going. Closer Sam LeCure retired all six batters he faced, striking out four Mud Hens, including Mike Hessman for the final out. Hessman hit 25 homers as a member of the Bats in 2013.
On May 14, 2000, Larry Luebbers tossed a seven-inning no-hitter in the first game of a doubleheader at Charlotte, the only other no-hitter in Louisville franchise history since 1982.   Box score: 
http://www.milb.com/milb/stats/stats.jsp?gid=2015_07_12_louaaa_tolaaa_1&t=g_box&sid=t416