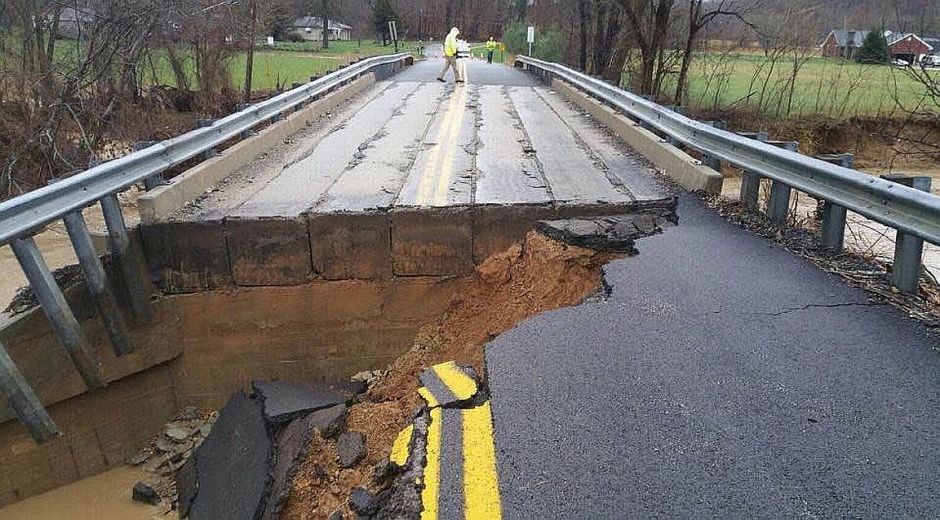 Disaster Aid For April Storm Survivors

Thomas McAdam
iLocalNews Louisville is your best source of news and information about Derby City. 
Residents of Metro Louisville and nine other Kentucky counties who suffered damage from the severe storms, tornadoes, flooding, landslides and mudslides of April 2-17, 2015 may be eligible for federal disaster assistance. The Federal Emergency Management Agency (FEMA) and Kentucky Emergency Management (KYEM) announced jointly that assistance is available to affected individuals in Bath, Bourbon, Carter, Elliott, Franklin, Jefferson, Lawrence, Madison, Rowan and Scott counties.
Individuals and business owners who sustained losses in the designated counties can begin applying for assistance by registering online at www.DisasterAssistance.gov or by calling 1-800-621- 3362 (FEMA) or by web-enabled mobile device at m.fema.gov. Disaster assistance applicants who have a speech disability or hearing loss and use TTY should call 1-800-462-7585 directly; those who use 711 or Video Relay Service may call 1-800-621-3362. The toll-free telephone numbers will operate from 7 a.m. to 10 p.m. Eastern Daylight Time seven days a week until further notice.
Assistance can include grants for temporary housing and home repairs, low-cost loans to cover uninsured property losses, and other programs to help individuals and business owners recover from the effects of the disaster.
FEMA representatives encourage applicants to collect the following information ahead of time to speed the process:
• Social Security number;
• Telephone number where he or she can be reached;
• Address of the damaged property;
• Current address;
• Brief description of disaster-related damages and losses;
• Insurance information; and
• Bank account information. (FEMA strongly encourages applicants to provide account and routing numbers to enable direct deposit of assistance funds.)
Disaster recovery officials are aware that people may not be able to access all the necessary information. For this reason, FEMA officials will help applicants determine needed information. KYEM encourages residents and business owners who reside in counties not listed to document their damage with photos, save the repair receipts and report the damage to your insurance provider and local emergency management director.
A list of all Kentucky emergency management directors can be found at http://kyem.ky.gov/Who%20We%20Are/Pages/County-Directors.aspx. For more information on Kentucky's disaster recovery, visit www.fema.gov or http://kyem.ky.gov. On Facebook, go to http://www.facebook.com/KYEmergencyManagement. To receive Twitter updates: http://twitter.com/kyempio or www.twitter.com/femaregion4http://twitter.com/kyempio.