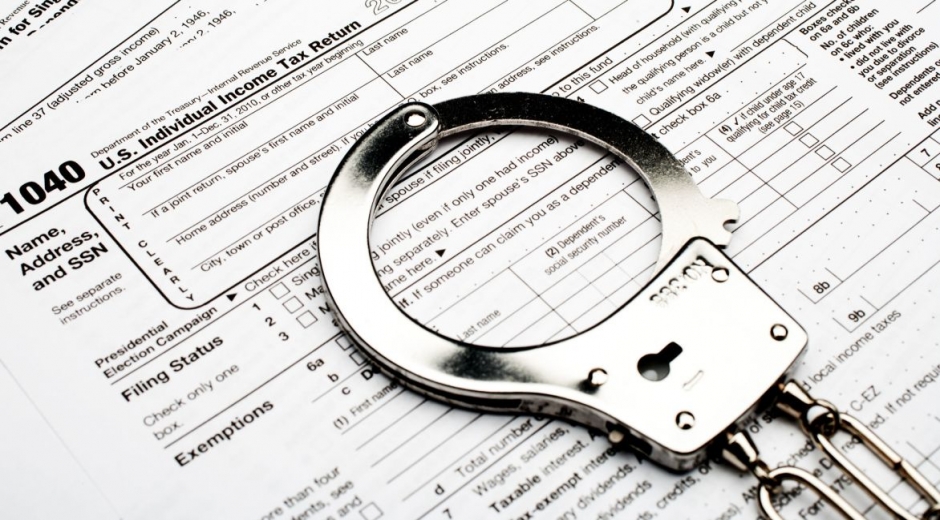 Louisville Businesswoman Indicted

Thomas McAdam
iLocalNews Louisville is your best source of news and information about Derby City. 
The former president of a Louisville debt relief business was recently charged with willful failure to account for and pay employment taxes collected over a two year period, announced United States Attorney John E. Kuhn, Jr.
The indictment alleges that Kimberley L. Gordon, 53, of Louisville, while president of Debt Restructuring of America deducted and collected $173,264 in federal income and Federal Insurance Contributions Act (FICA) taxes from the wages of employees from January 1, 2010, through December 31, 2011, but did not pay over that money to the Internal Revenue Service (IRS).
The charges against Gordon carry a maximum penalty of 40 years in prison and $80,000 in fines. Gordon was indicted by federal grand jury on April 5, 2016, and is scheduled for arraignment before Magistrate Judge Dave Whalin on April 28, 2016, in Louisville.
This tax case is being prosecuted by Assistant United States Attorney Jason Snyder, and is being investigated by the Internal Revenue Service – Criminal Investigation Division.
The charge of a person by Federal Indictment is an accusation only and that person is presumed innocent until and unless proven guilty.