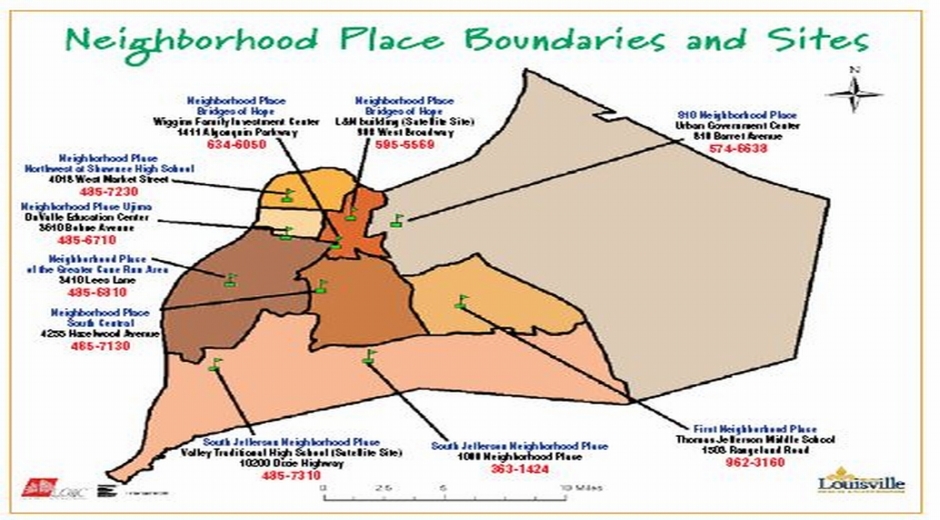 Metro Council Concerned About Mayor's Changes To Neighborhood Place

Thomas McAdam
iLocalNews Louisville is your best source of news and information about Derby City. 
The Community Affairs Committee of the Louisville Metro Council will hold a special meeting to learn about reported changes by the Fischer Administration within the Department of Community Services that may affect Neighborhood Place.
"It has come to our attention through constituent calls that several Neighborhood Place locations may be affected by current realignment plans within Community Services," says Councilwoman Barbara Shanklin (D-2), who chairs the Committee. "At this special meeting, we have asked the administration to tell us what exactly is being proposed and how it will affect employees and services provided to our communities."
Neighborhood Place has specific locations throughout Metro Louisville but the services they provide cross over into many council districts. The changes are of concern to Shanklin and Council members, Jessica Green (D-1), Mary C. Woolridge (D-3), Cheri Bryant Hamilton (D-5), David James (D-6), Vicki Aubrey Welch (D-13), Cindi Fowler (D-14), Marianne Butler (D-15), Madonna Flood (D-24) and David Tandy (D-4).
"Neighborhood Place offers vital services to low income families in our districts and we have an obligation to make sure those services continue uninterrupted. It's important the Metro Council learn what's going on so that we don't repeat problems similar to the ones the administration caused with changes to the WIC Program," says Fowler.
The Special Community Affairs Meeting is set for Monday, September 14th at 11:00 a.m. in Council Chambers, Historic City Hall, 601 West Jefferson Street.
All Council meetings are carried live on Metro TV, Time Warner Cable Channel 25. You can also watch the meetings online by going to the Metro Council home page at http://louisvilleky.gov/government/metro-council/metro-council-clerk and click the "Watch Meetings Online" button.