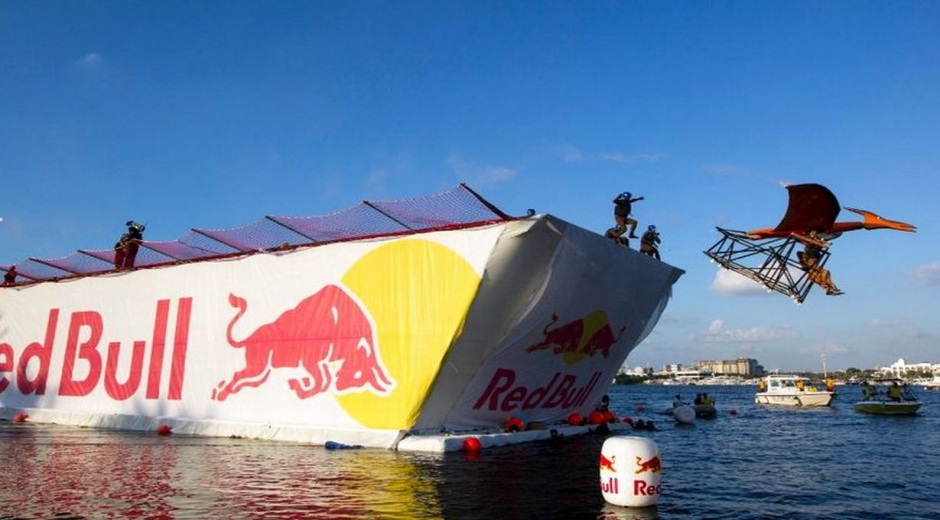 Red Bull Flugtag Coming To Louisville

Thomas McAdam
iLocalNews Louisville is your best source of news and information about Derby City. 
Red Bull Flugtag is making its inaugural debut in Louisville this summer, challenging wannabe pilots to push the limits of human flight.
Since 1991, Red Bull Flugtag (which translates to "Flying Day" in German) has made stops around the world, challenging competitors to build and pilot homemade, human-powered flying machines. With the backdrop of the Ohio River, the outrageous flying competition will take place at Waterfront Park on Saturday, August 27th. The event has attracted up to 100,000 spectators in other cities.  
"Our city worked hard to land Flugtag because the event represents everything Louisville is – creative, authentic, energetic, weird – and it celebrates our Ohio River heritage," said Mayor Greg Fischer. "Flugtag will also add to Louisville's economy, drawing fans and participants from around the region and country. It's a comedic brother of our city's other popular air show, Thunder Over Louisville."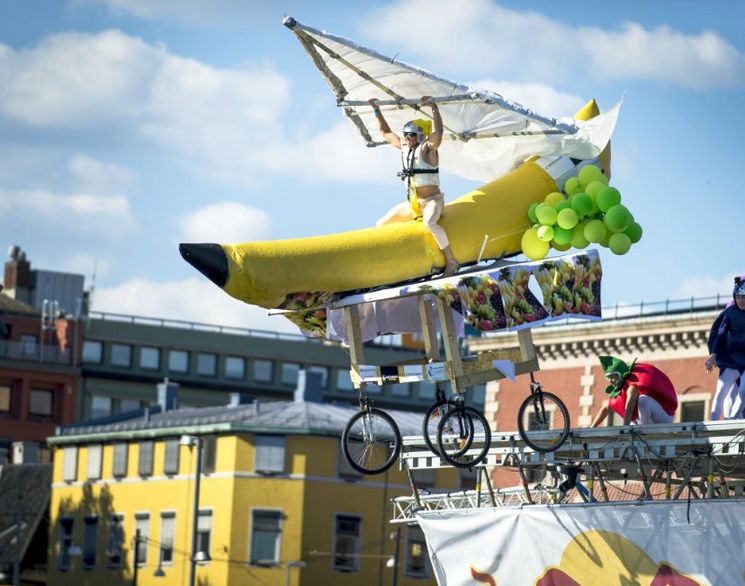 The application phase starts today and calls for teams of carpenters, athletes, designers, engineers, entertainers and everyone in between to attempt to turn their dreams of flight into reality. Five-member teams of aspiring aviators and courageous craftsmen and women can apply for a chance to compete at Red Bull Flugtag 2016 by submitting flying-machine plans to www.RedBullFlugtag.com. The deadline to submit craft designs is May 1st.
Applications will be reviewed, and teams will be selected by end of May. On August 27th, competitors will take the plunge off the 22-foot-high flight deck in front of thousands of roaring fans as they attempt to break the 258-foot distance record, set in 2013.
While the sky may be the limit on creativity, there are a few flight regulations. First, all flying machines must be entirely human-powered (no external sources or stored power, so forget about the slingshots, catapults or anything besides your own burliness). Additionally, all crafts must be less than 24 feet wide, and must weigh no more than 440 pounds (including the pilot).
Applying to participate in Red Bull Flugtag is free. Pilots and participants must be 18 or older. For more information, including applications, rules, photos and video footage from past Red Bull Flugtag events, visit www.RedBullFlugtag.com.