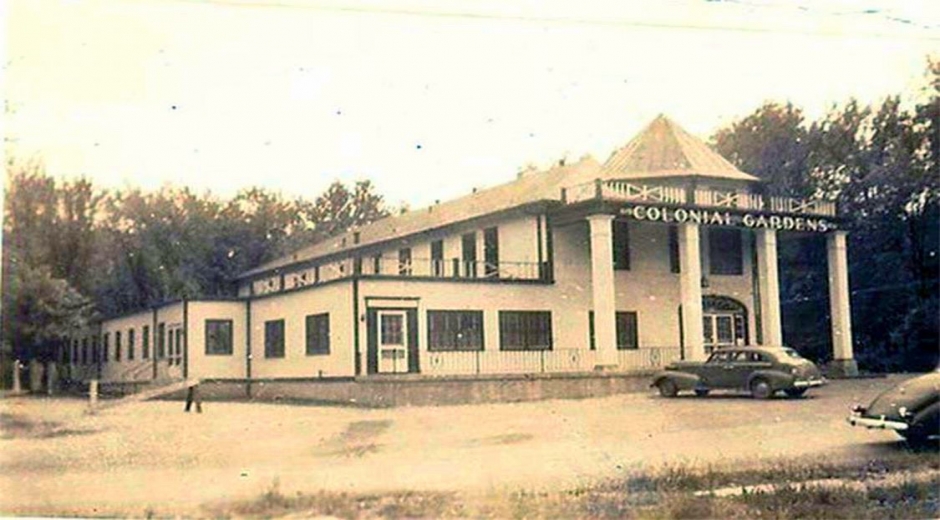 Colonial Gardens Repairs Coming Soon

Thomas McAdam
iLocalNews Louisville is your best source of news and information about Derby City. 
Louisville Metro Councilman Dan Johnson (D-21) announced today that efforts will soon get underway to clean up the exterior of the old Colonial Gardens building with better security, temporary lightning and coordinated demolition of the non-historic parts of the facility.
"There have been complaints about how the building looks," says Johnson, "but I continue to stress to the key players involved that there are things that can be done now to stabilize the facility and make the corner look better as we finalize the remaining details for the ultimate redevelopment of this historic location."
The Councilman secured up to $25,000 in the current city budget to provide enhancements such as better fencing, temporary lighting, and signage for this economic development. Additional funds were also budgeted for roof repairs to the historic structure.
"I have been working with the city and the developers, Underhill & Associates, to coordinate the beginning of the demolition of the non-historic part of the facility with these enhancements," says Johnson. "I hope we will be able to announce the date for the demolition of those parts of the project very soon."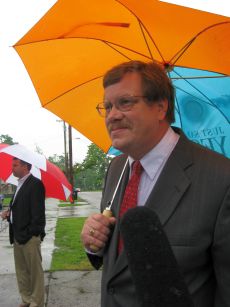 Originally opened in 1902 as Sennings Park, the landmark started off as a beer garden and zoo; and later became a restaurant and South Louisville's premier entertainment venue.
Many big bands played at Colonial Gardens during the 1940s and 1950s, and music stars like Jerry Lee Lewis and Elvis Presley preformed there as well.  The night spot finally closed in 2003, and was for a while in danger of being demolished.  In 2008, the site was saved by being designated an Individual Local Landmark by the Louisville Metro Landmarks Commission.
After years of neglect, the property was purchased by Metro Louisville in 2013. The following year, the city approved a $1.2 million dollar development to Underhill Associates to commercially develop the property. The agreement calls for development of at least 16,000 square feet new retail, restaurant and commercial outlets on the property. Colonial Gardens' critical location across the street from the Iroquois Amphitheater, positions this project as the prime economic development for South Louisville.
Councilman Johnson has been a key supporter and advocate of Colonial Gardens and has called for its renovation and reopening to be a critical economic development project for the South Louisville community.
Check out the Colonial Gardens Facebook Page:  CLICK HERE