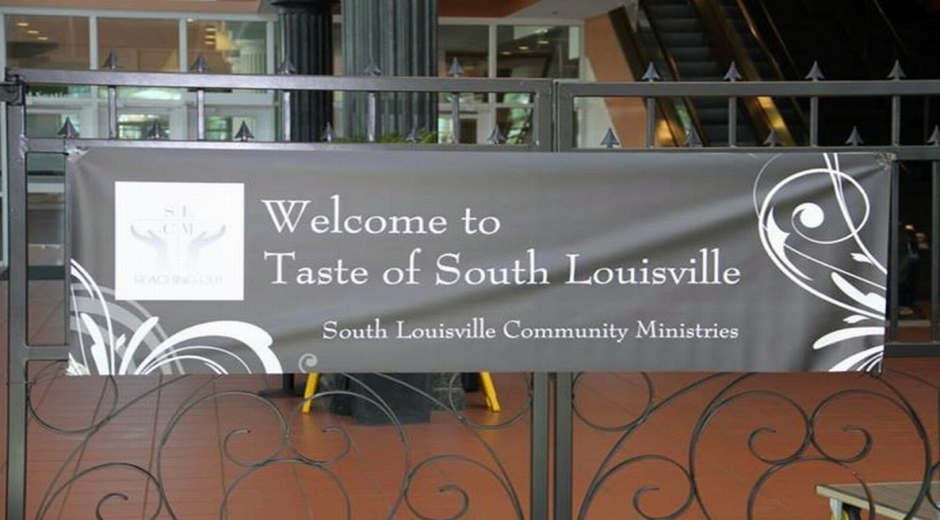 Taste Of South Louisville

Thomas McAdam
iLocalNews Louisville is your best source of news and information about Derby City. 
South Louisville Community Ministries will be partnering with Churchill Downs again this year at the magnificent landmark location of Millionaires Row 4, overlooking the racetrack and Louisville cityscape. Over 600 attendees and more than 20 restaurants are expected to participate. It is a great opportunity to sample the specialty dishes of South Louisville and area restaurants.
Please drop off any items for the Silent Auction at the SLCM Office, located at 415 ½ W. Ashland Ave. You can also buy tickets in advance at the office through August 21st. Adults are $25 and children ages 4-11 are $5 while children under four are free. Tickets may also be bought at the door for $5 more the day of the event. If you have any questions, contact SLCM at 367-6445.
Date:               Saturday, August 22, 2015
Time:               6:00 – 8:30 p.m.
Place:              Churchill Downs, Millionaires Row 4
Restaurants and businesses of South Louisville and surrounding areas will be showcased. There will be Door Prizes and a large Silent Auction!
Restaurants/Vendors Confirmed to date for 2015:
    Dalat's Gateaux & Cafe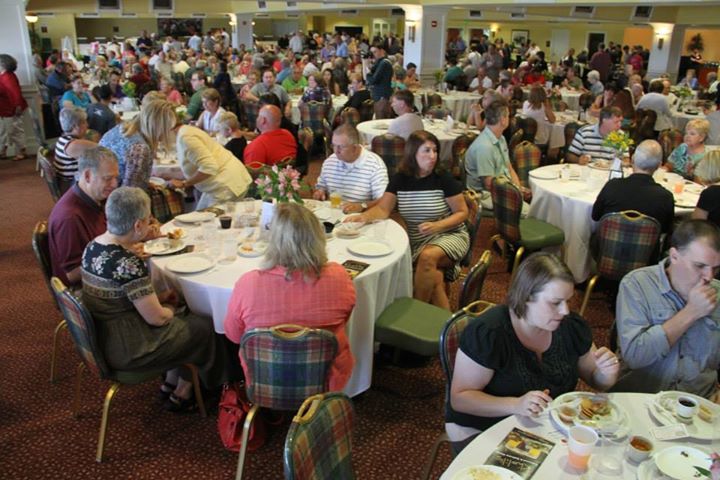 Famous Dave's
    Franco's Restaurant
    Gumby's Catering
    Jimbo's Bar-B-Que
    Khalil's
    Levy Restaurant, Churchill Downs
    Little Jerusalem
    Lone Wolf Family Sports Pub
    Overtime Sports Bar & Grill
    Penn Station Subs
    PRP Pizza
    Rubbies
    Seven-Up Snapple
    Shack in the Back
    Sunergos Coffee
    Sweet Frog's
    Tuscany
    Valu Market
    Vietnam Kitchen
    Yoli's Cafeteria
    2015 Taste of South Louisville Sponsors:
    Louisville Gas and Electric –The prominent sponsor of 2015 Taste of South Louisville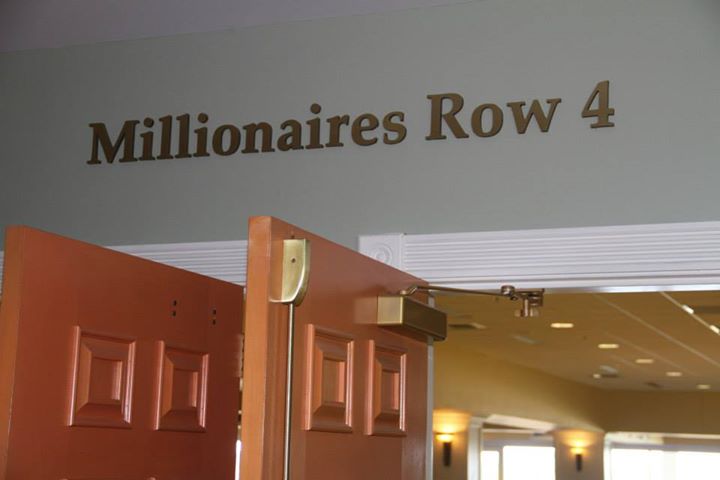 Save-A-Lot –The major sponsor of 2015 Taste of South Louisville
    Churchill Downs
    Other Event Sponsors
    Metro Council
    Marianne Butler
    Dan Johnson
    Rick Blackwell
    David Yates
    Vick Welch
    David James
    Cindi Fowler    
    Republic Bank
    Knight's Travel
    Passport
    Jim and Denise Maier
    Jerry and Mary Ann Hubbs
    Girard's Hardware
    Foremost Realtors
    Epic Insurance
    Iroquois Golf Course
    David Harper
    Livers Family
    Whalin Family