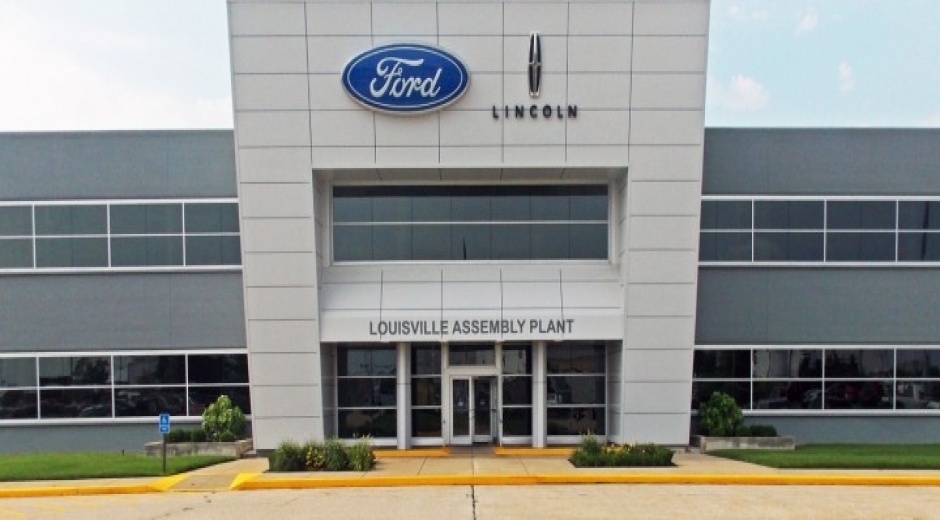 Ford United Auto Workers (UAW) contract negotiations appear to have begun at the top levels of management. The 2019 Ford restructuring plan calls for fewer manufacturing plants, lower labor costs and more competitive products. The Ford Louisville Assembly Plant (LAP) is, again, on the short list in the company's restructuring plans to become leaner and greener. A primary disadvantage people have claimed about LAP is that the 64 year old 3,000,000+ square foot plant is "land locked," which some believe limits productivity and growth.
Industry experts, however, will argue manufacturing efficiency gains are all about improving assembly line systems and making more competitive products in a smaller physical footprint. Remember the Ford Taurus? UAW workers teamed up with company management to find and implement significant efficiencies in the vehicle assembly processes. The Ford Taurus production initiative significantly improved efficiencies, reduced costs and made the company more competitive.
More recently, Ford and UAW government affairs representatives worked together to save Ford Motor Company, as Chrysler and General Motors were entering bankruptcy. Two government affairs officials representing management and labor wrote a few words about a decade ago that were embraced by industry and the U.S. Congress to authorize and fully fund a $25 billion no interest loan program for automakers to build fuel-efficient cars and trucks. Ford Motor Company applied for and received a $5.9 billion no interest federal government loan to avoid bankruptcy. The company continues to use a portion of these federal funds to build fuel-efficient Escapes and Corsairs at the Louisville Assembly Plant.
President Trump three years ago saved Ford's Louisville Assembly Plant when he spoke out against the company moving production of the Lincoln MKC to Mexico. Ford recently changed the name of the Lincoln MKC to the Lincoln Corsair, but refused to discuss future product production strategies. Ford Motor Company is preparing to announce it's restructuring strategy as a part of the UAW negotiations. We must keep our auto manufacturing jobs in Louisville.
THE TIME TO ACT IS NOW!
Please reach out to President Donald Trump, again, about the threat of Ford closing the Louisville Assembly Plant. Invite President Trump to the Louisville Assembly Plant to see the highly competitive products workers are building to make America great again. Advise the President about Ford Motor Company's restructuring plans and UAW contract negotiations. Tell the President to call in Ford Motor Company's no interest multi-billion dollar federal government loan if the company closes LAP's doors.
Act now, before it's too late. Save Ford LAP!