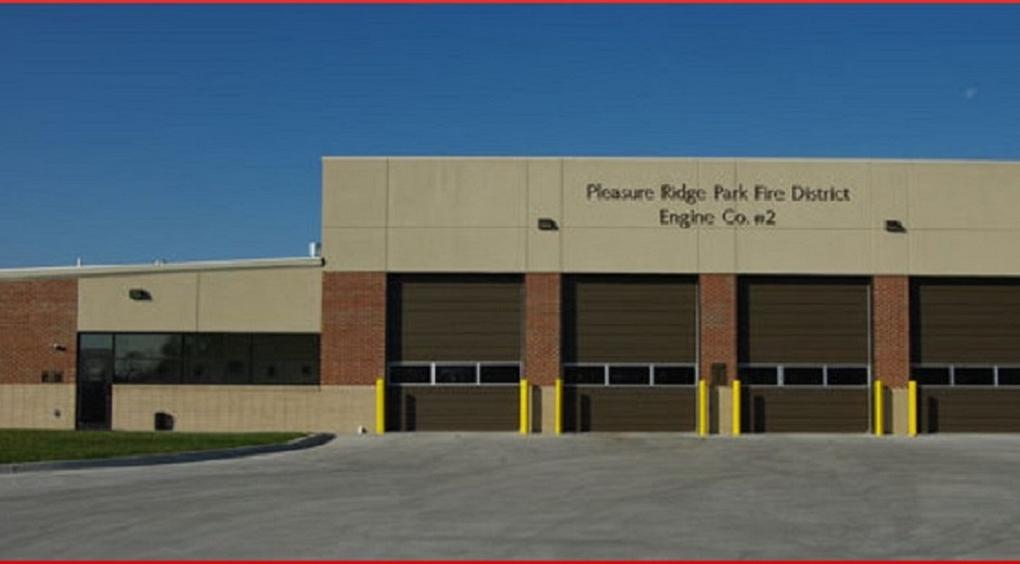 Pleasure Ridge Park was first settled by French and German Catholics in the mid-19th century, and the first church, St. Andrew's Church, was built in 1851. Although the church no longer exists, a major local road still bears its name. What is now the Paducah and Louisville Railway built a station in the area in 1874, and at one time a summer resort and hotel, Paine Hotel, developed around the nearby Muldraugh Hill. The name Pleasure Ridge Park was chosen for the first post office in the area in 1876. The area continued to be popular for tourism until World War 1.
By the 1950s, the area began expanding rapidly as subdivisions were built. People moving to the area liked its cheap land and location reasonably close to both Downtown Louisville and Fort Knox. Residents blocked a 1984 attempt by the troubled nearby city of Shively to annex Pleasure Ridge Park.
The area is often referred to simply as PRP.
This community is served by the Pleasure Ridge Park Fire Protection District. The Pleasure Ridge Park Fire Protection District is one of eighteen volunteer and combination departments that make up the Jefferson County Fire Service. This department covers 56 square miles and serves the citizens of Pleasure Ridge Park and Valley Station in southwestern Jefferson County, Kentucky.
PRP is also home to the Riverport Business Park...(read more)
Local Map View