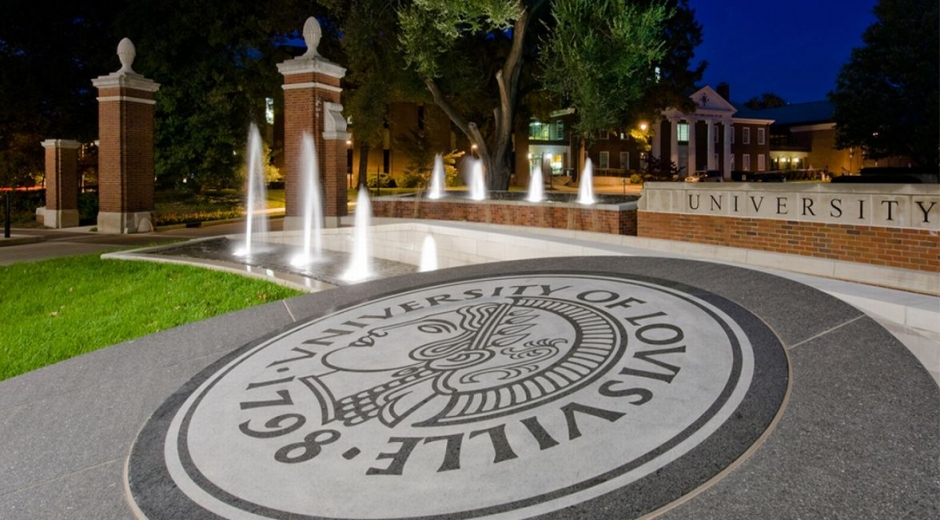 Governor To Change U of L Board

Thomas McAdam
iLocalNews Louisville is your best source of news and information about Derby City. 
Kentucky Governor Steve Beshear announced this afternoon that he would be appointing a minority member to the University of Louisville Board of Trustees.  The governor had received criticism recently, for ignoring state law that requires at least two representatives on the Board to be minorities.  At the present time, there is only one African-American on the Board.
The Governor issued the following statement today:
"I've worked very hard the last 8 years to diversify our boards and to diversify our appointments in a number of ways. My administration has a great track record. I made landmark diversity judicial appointments in Jefferson County, and I was honored to receive the 'Champion of Diversity Award' from the Louisville Urban League just last year.
"The Attorney General's Opinion correctly points out that the statutes require that there be two minority representatives on the University of Louisville Board of Trustees and that currently there is only one.
"As I have said before, while we make every effort to comply with all the different requirements placed on these appointments by statute, because of all the different categories and factors required to be considered, and because terms expire at different times, there will always be situations when a particular board may not exactly fulfill every single requirement for a period of time.
"Today, I received a letter from Trustee Steve Wilson submitting his resignation so that another minority representative can be appointed. I will, therefore, ask the Postsecondary Education Nominating Committee to convene as soon as possible to submit three names to me as required by law. I will be specifically asking the Committee to forward names of qualified African Americans so that I can appoint such a person to the University of Louisville Board of Trustees. I would encourage anyone interested in applying to fill out an application online or by calling 502-564-2611, ext. 347."