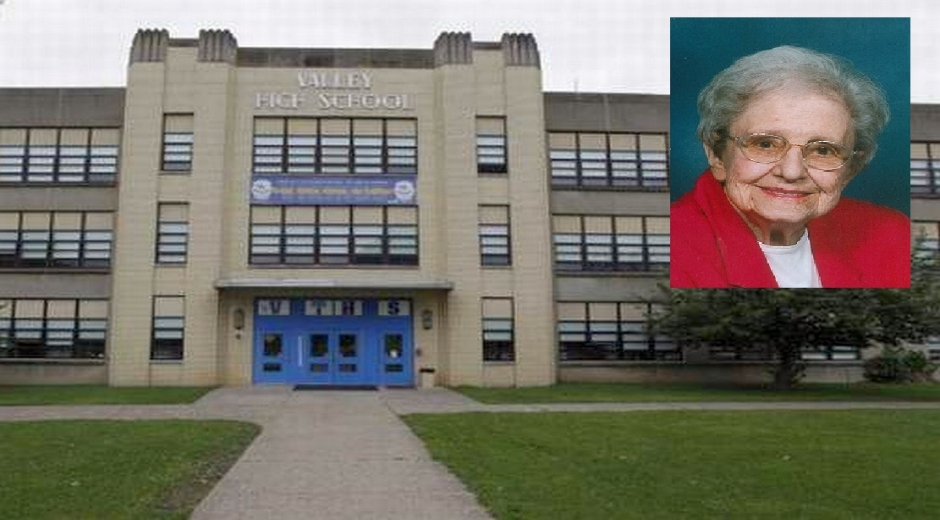 Thomas McAdam
iLocalNews Louisville is your best source of news and information about Derby City. 
Miss Frances Moss, 93, of Horse Cave, Kentucky, died on Monday, January 11, 2016, at The Medical Center at Caverna.  She was an English teacher of considerable distinction.
She was a lifelong member of the Green's Chapel Church of Christ, having been baptized in November, 1931. She was a member of the Kentucky, Fourth District, and Hart County Retired Teachers' Associations, having taught for a total of 35 years at Glendale, Memorial, Southern, Valley and Caverna High Schools, She had served as officer of all the retirement organizations.
Following her retirement, she wrote and published four books, all on local history: Eyes of Brown, Eyes of Blue, The Spirit of Memorial, Hardyville, a Big, Little Town, and History of Hart County Retired Teachers. She was known throughout the area for her musicianship.
She was the daughter of the late Henry C. (Cap) Moss and Denta Bunnell Moss.  In addition to her parents, she was preceded in death by three older siblings and their spouses: Athyoline Moss (Elwood), W.W. Moss (Christine), and Charles Moss (Irene); a great nephew, Steven Cook, two nephews in law and a niece in law, Roy Avery, James Robert Logsdon, and Gayle Farmer Moss.
She is survived by two nieces: Joyce Moss Cook (Botts), Peggy Sue Avery, two nephews, William H. Moss (Helen), and Terry Wayne Moss, 10 great nieces and nephews, 14 great- great nieces and nephews, 3 great- great- great nieces and nephews.
Funeral Services will be Thursday, January 14, 2016 at 2:00 p.m. in the Chapel of Winn Funeral Home with Bro. Ben Shropshire officiating. Burial will follow in Horse Cave Municipal Cemetery.
Visitation will be Wednesday, January 13, 2016 from 4- 8 p.m. at the funeral home and continue on Thursday from 9 until the time of service.
On a personal note, Miss Moss taught me Senior English, at Valley High School, during 1960 and 1961.  She taught her students how to research and write term papers; requiring proof of original work at every step.  We had to show her our 3 x 5 research cards, our general outline, first, second, and final drafts.  There was no Google or Term Papers Incorporated back then, and exceptional effort was required to get a passing grade from Miss Moss.
Best of all, she imbued all her students with an abiding love of Shakespeare.  We were prodded into memorizing soliloquies from Macbeth, Julius Caesar, and Hamlet.  I daresay most of her students can still recite these beautiful phrases; even after more than a half-century. 
Miss Frances Moss was much loved.  She will be missed.