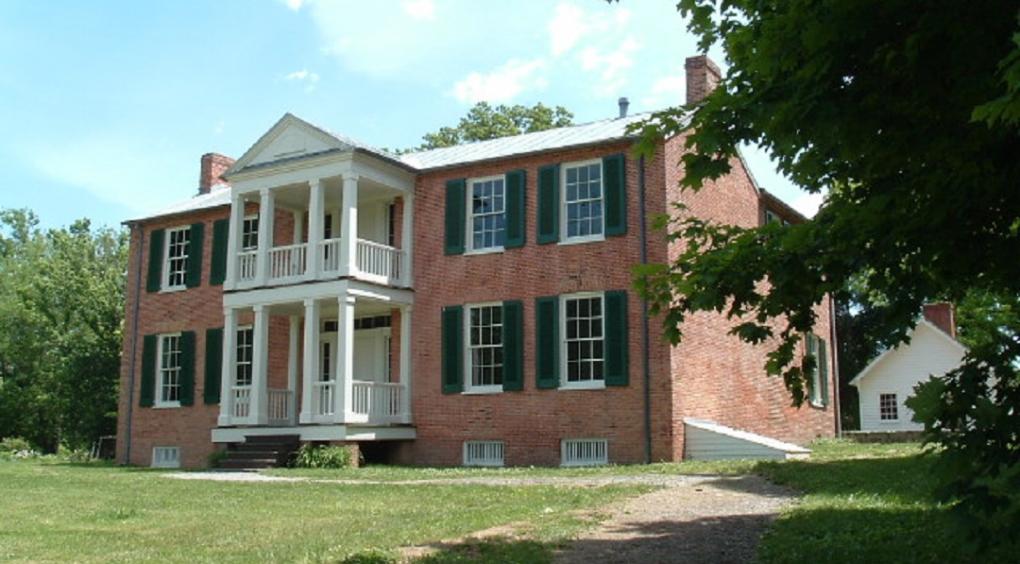 Valley Station was first settled in the mid-nineteenth century after an early swamp was drained and was named for its location between Muldraugh Hill and the Knobs. The Salt River Turnpike, today's Dixie Highway, ran through the area. Large-scale suburban development occurred in the 1950s and 1960s, similar to nearby Pleasure Ridge Park.
Valley Station is also home to the historic Farnsley-Moorman Landing a 300 acre and house was built in 1837 by Gabriel Farnsley that is listed on the National Historic Register.
From around 1820 to 1890, the property served as a river transportation hub. A riverboat landing on the property allowed people traveling by river to stop to trade goods, pick up boiler wood for fuel, or rest. The Moremen family nicknamed the landing "Soap Landing", as they sold lye soap and other household and agricultural products there. In addition, a ferry carried people and goods back and forth between the landing and Indiana.
Valley Station Schools:
Elementary
Layne Elementary
Medora Elementray
Stonestreet Elementary
Middle:
Robert Frost Middle School
Stuart Middle School
High School:
Local Map View