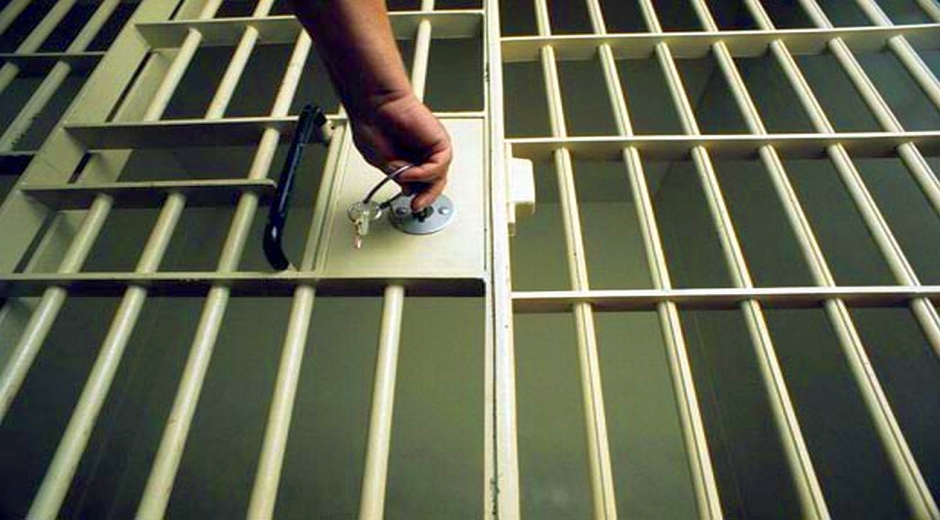 Kentucky Celebrates Correctional Employees Week

Thomas McAdam
iLocalNews Louisville is your best source of news and information about Derby City. 
From Paducah to Pikeville, and everywhere in between, events are taking place this week to mark "Correctional Employees Week." Governor Steve Beshear proclaimed May 4-9, 2015, as the official period in Kentucky when correctional employees are recognized for their hard work and commitment to public safety. Events are being held at state prisons, probation and parole districts and at the department's Central Office in Frankfort to serve as a "thank you" to the Kentucky Department of Corrections' more than 4,000 employees.
In 1984, President Ronald Reagan signed Proclamation 5187, creating National Correctional Officers' Week. In 1996, the name of the week was officially modified by Congress, becoming National Correctional Officers and Employees Week to include other vital members of correctional staff. The observance seeks to commemorate the contributions of corrections professionals who work in prisons, jails and community corrections across the country.
Here in Louisville, we can be especially proud of our Metro Department of Corrections which last October earned its first-ever department-wide national accreditation. The accreditation is awarded by the American Correctional Association (ACA) Core Jail Standards Accreditation audit.
Louisville Metro Department of Corrections received a total score of 100% compliance on 46 mandatory critical jail industry standards, and 95.6% compliance on 91 non-mandatory standards, which exceeds the minimum for Core Jail certification. "This is an important milestone achievement for a department that provides such a valuable service to the community," Mayor Greg Fischer said. "These are the kind of hard-earned accomplishments that help us build the best city government in America."
ACA audits consist of 146 Core Jail Standards that include assessments of the jail administration and management, operations, and inmate programs, as well as issues that impact the lives of inmates and staff, and is only awarded to the "best of the best" in corrections. The accreditation is good for three years, with follow-up audits conducted on a continuous 3-year cycle.