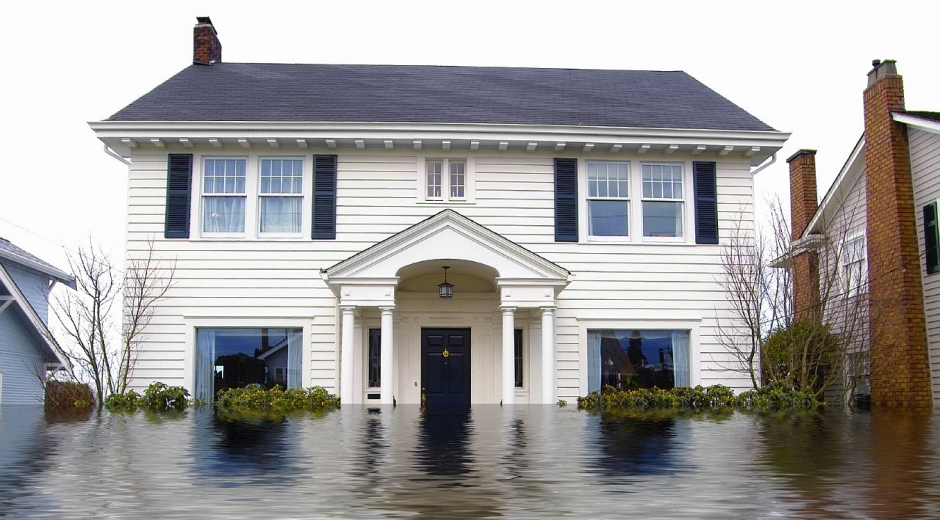 Metro Council May Change Flood Law

Thomas McAdam
iLocalNews Louisville is your best source of news and information about Derby City. 
Louisville Metro Councilmen Steve Magre (D-10) and James Peden (D-23) are currently drafting an ordinance to rescind an amendment passed in the 2006 MSD Flood Plain Management Plan that has caused problems for many homeowners since the flooding of April 3rd.
"I think rescinding the part of that law which is causing frustration and finger pointing is the best course of action to get people back in their homes," said Magre. "Once we get people back in their homes, the new work group can then figure out what is the best way to resolve this situation."
Magre and Peden have asked the Jefferson County Attorney's Office to review and draft the ordinance and plan to move it through the Metro Council process as soon as possible. In 2006 the Council approved MSD's Flood Plain Ordinance. Inside the law, there is an amendment to discourage repeated claims for federally subsidized flood insurance. The amendment's original intention was to get people out of the flooded area.
Under the amendment, 50 percent of the home's market value over a 10-year period is the cutoff point for cumulative costs because of flooding. If a homeowner goes over that limit, MSD will not issue reconstruction permits, unless the homeowners raise the lower level of their home at least a foot above the flood zone.
On Tuesday, Mayor Greg Fischer and Metro Council President David Tandy (D-4) announced the creation of the Flood Mitigation Workgroup. The purpose of the work group is to review short term and long term solutions to not only the MSD Situation and at the same time review ways to mitigate damage to the 12,500 homes in Jefferson County located in the flood zone.
"What I am proposing is a way to help people affected by flooding right now who were unaware of the 2006 ordinance," says Magre. "Then the Flood Mitigation Work Group can review the ordinance and see if it needs to be changed or better publicized. Again, my only purpose here is clear: some folks need help."
The Councilmembers hope to have the proposed ordinance ready by early next week.