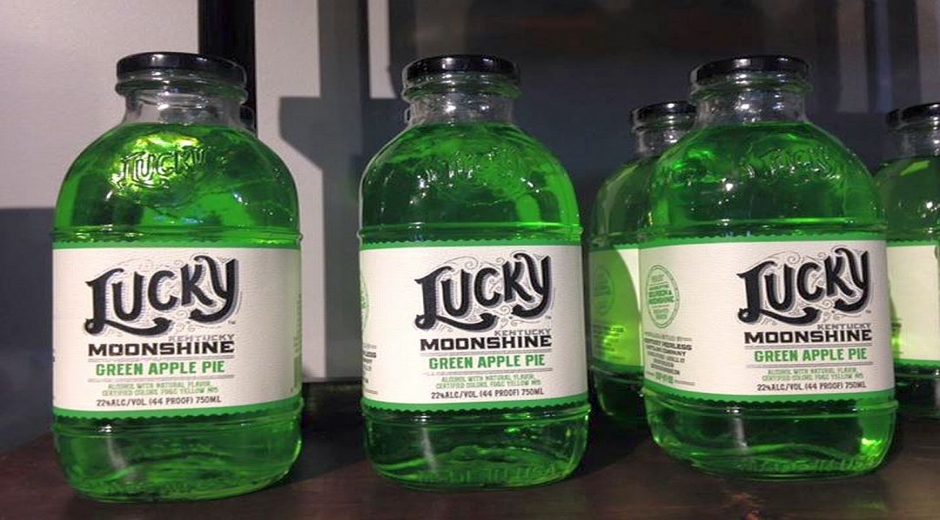 Peerless Distilling Opens In Louisville

Thomas McAdam
iLocalNews Louisville is your best source of news and information about Derby City. 
Louisville's newest distillery, Peerless Distilling Co., will officially open for public tours, tomorrow, at the corner of 10th and Main streets. Owner Corky Taylor and his son, Carson, have made their dream come true by re-opening the Bourbon production business started in the late 1800s under the ownership of Corky Taylor's great-grandfather, Henry Kraver. Peerless closed in 1938, when Henry Kraver died.
The distillery's reincarnation will initially bottle and sell its Kentucky Moonshine products as it works toward developing a 4-year old Peerless bourbon, and ultimately, a premium, small-batch bourbon to be branded "Henry Kraver." The company's new headquarters features a continuous copper still, handmade by Kentucky firm Vendome Copper and Brass, and its own bottling line.
Starting tomorrow, the operation will be open to the public and will include a gift shop for bourbon and moonshine-related products.
"We've reached back through our generations to help us establish and grow a quality business for the future generations of our family," Corky Taylor said. "We are committed as a family to making a product that we will always be proud of and that Louisville will be proud of, too. We are building a business for the long-term."
"It is exciting to see our bourbon distilling base grow," said Mayor Greg Fischer. "Peerless says it all when it comes to our position in the bourbon market, and the history and commitment of the Taylor family adds that extra element of interest that makes this operation and our city such unique and vital destinations."
If you would like to sign up for a tour of Louisville's newest distilling operation, Please call (502) 566-4999 for scheduling.
And be sure to check out their web page HERE.