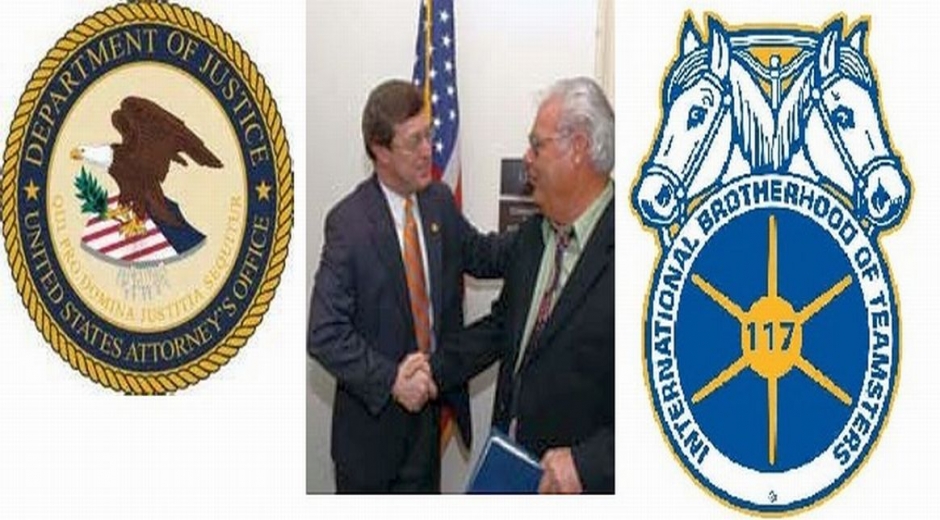 Teamsters Official Guilty Of Embezzlement

Thomas McAdam
iLocalNews Louisville is your best source of news and information about Derby City. 
LOUISVILLE, KY – United States Attorney John E. Kuhn, Jr. announced the guilty plea of former Teamsters Local 783 President Jerry Thomas Vincent, Jr. to multiple charges of embezzling labor union funds  and criminal recordkeeping violations, before Senior Judge Thomas B. Russell yesterday in U.S. District Court.
Vincent, age 54, formerly of Jefferson County, Kentucky pleaded guilty to 14 counts in the July 1, 2014, grand jury indictment. According to the indictment, from October 5, 2009, through August 17, 2011, Vincent embezzled approximately $17,272.84 in union funds from Teamsters Local 783 and committed 13 criminal violations related to union records from October 5, 2009 through June 17, 2011.
Specifically, Vincent admitted to making false entries on credit card receipts and claiming false business purposes for expenditures of union funds at Louisville restaurants.
If Vincent had been convicted at trial, the maximum potential penalties were twenty-three years in prison, a $2,050,000 fine, and a three year period of supervised release.
The case is being prosecuted by Assistant United States Attorney Jason Snyder, and is being investigated by the United States Department of Labor, Office of Labor-Management Standards.
Vincent is scheduled for sentencing before Senior Judge Russell on December 10, 2015, in Louisville, Kentucky.
Jerry Thomas Vincent, Jr. was President of Teamsters Local 783 from 2006 to 2011