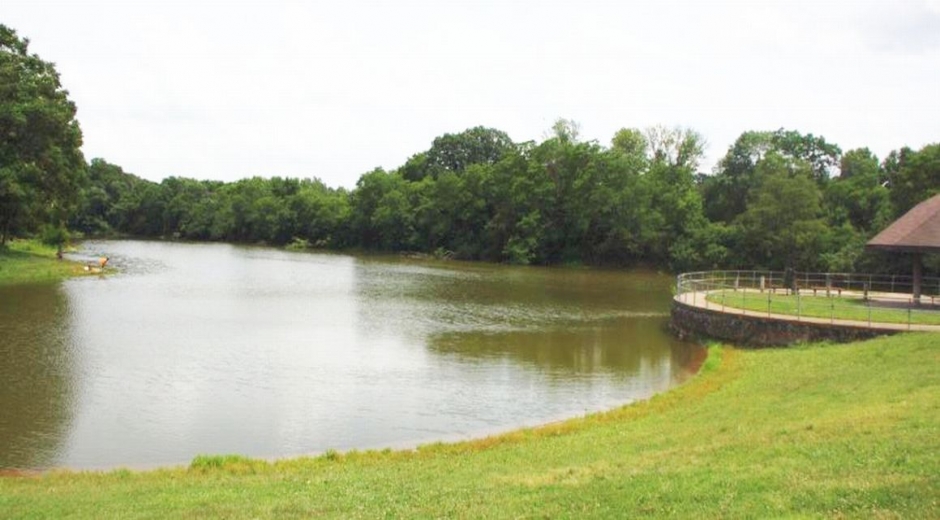 Watterson Lake Fishing Pier To Undergo Renovation

Thomas McAdam
iLocalNews Louisville is your best source of news and information about Derby City. 
Experienced fishermen know that Louisville has many wonderful little spots where a fellow can sneak off to in the middle of a tedious workday to relax and do a little fishing.  And, while we like to keep these metropolitan jewels secret from all but the initiated, we just have to tell you about beautiful Watterson Lake.
Located just off Manslick Road, near the Watterson Expressway, this delightful little lake, stocked with game fish, is just a stone's throw from the White Castle at Seventh and Berry Boulevard. 
Next time you pick up a bag of sliders (they also make great fish bait), instead of heading over to the Thoroughbred Club for a lap dance, why not try your hand at snagging a couple of Bluegill over at Watterson Lake?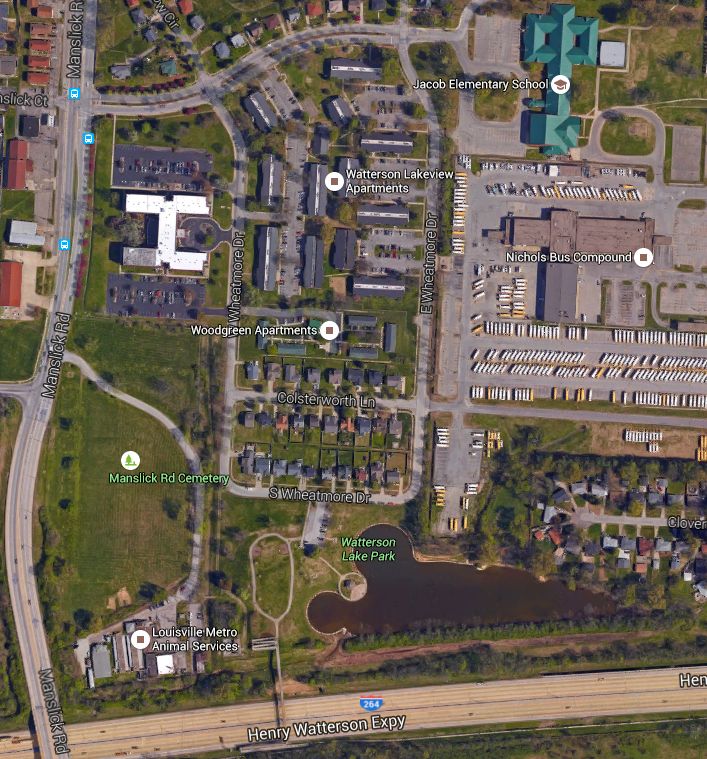 Our city fathers are constructing a new fishing pier at Watterson Lake Park in south Louisville, starting this week.  Access to the current pier, located on the southeast portion of the 8-acre lake, will be restricted temporarily, during repairs and reconstruction. Contractors from Pace Contracting, LLC are in charge of the renovation.
The $245,000 project is expected to be completed late 2015 or early 2016, depending on weather conditions.
The rest of the park will be open for fishing during construction. Officials last year analyzed the limestone fishing pier, which was installed during construction of the Watterson Expressway (I-264) in the early 1970s and last renovated in 1993.
It was found to be in need of stabilization and to provide better fishing access for everyone, including residents using the park who live with disabilities. The new pier will extend out over the water and include a concrete walkway near the bank which will improve fishing access.
Make sure your fishing license is up to date (seniors get a break on the license fee), and feel free to enjoy this South Louisville urban amenity.  But, please, don't tell anybody about it.  We need to keep this a secret.