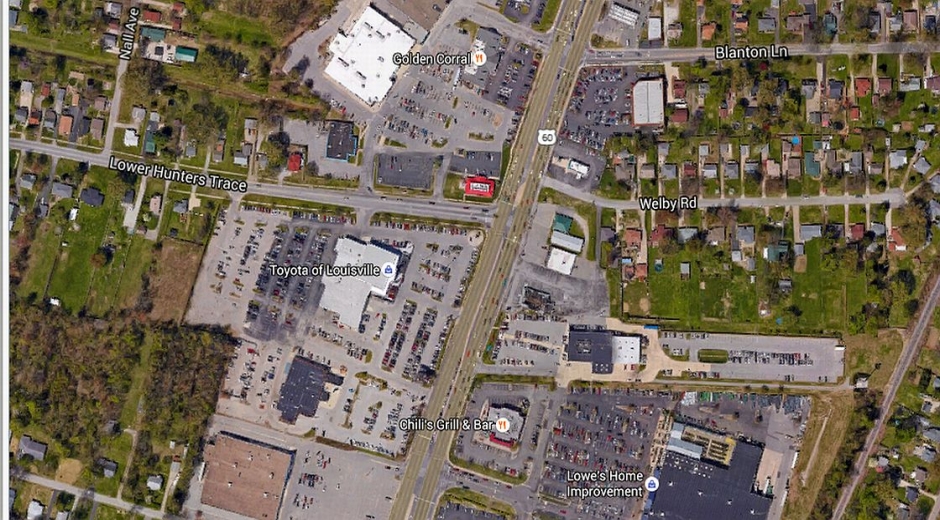 Dixie Highway & Lower Hunters Town Center Plan

Thomas McAdam
iLocalNews Louisville is your best source of news and information about Derby City. 
Dixie Highway is a major transportation corridor in Metro Louisville and will soon begin improvements to become state-of –the art in the 21st Century.
A key component of that transformation is the development of Town Centers along the corridor.  Those changes are the subject of the November's District 12 Dialogue hosted by Councilman Rick Blackwell set for Tuesday, November 17th.
"The Town Center concept will change the way people and businesses interact along the corridor at key intersections," says Blackwell.  "I want everyone to hear the latest update on where these areas fit in along Dixie Highway and Lower Hunters Trace."
As part of the original Dixie Highway Master plan, town centers at key intersections along the Corridor are envisioned to be denser, mixed-use communities that meet the daily needs of residents and are pedestrian and transit oriented.  The first study in this process has focused on the intersection of Lower Hunters Trace and Dixie Highway.
Charles Cash and Mohammad Nouri will explain the details of this first Town Center concept at the meeting, which will take place at Beechland Baptist Church, 4613 Greenwood Road.
Councilman Blackwell has also invited representatives of LMPD, Codes & Regulations, Louisville Grows, MSD and Congressman John Yarmuth's office to be on hand for questions as well.
For more information about November's District 12 Dialogue, contact Councilman Blackwell's office at 574-1112.