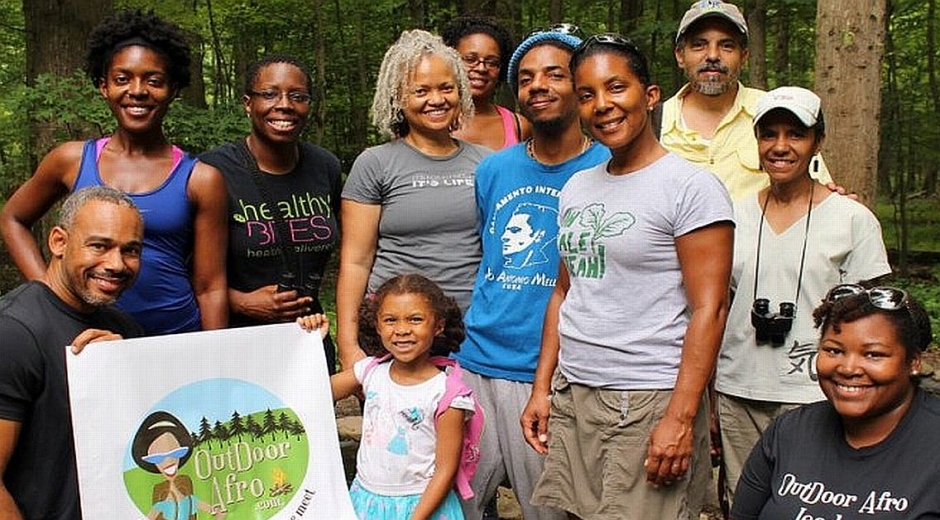 West Louisville Appreciation Festival

Thomas McAdam
iLocalNews Louisville is your best source of news and information about Derby City. 
Nature-based adventure will be the focus of Metro Parks programming during the West Louisville Appreciation Days in Shawnee Park, when the department's Natural Areas Division and its partners will offer a variety of outdoor fun for youth and adults alike.
The two-day event will take place on Saturday, July 25 from 1-5 and Sunday, July 26, from 2-6 p.m.
"The outdoor activities we've hosted at the West Louisville Appreciation Days have been a lot of fun for the kids and our staff," said Bennett Knox, Natural Areas Division Administrator. "Being a part of the event gives us an opportunity to expose the kids to things they otherwise might not have the opportunity to enjoy. That makes the programming rewarding for them, and for us." Activities will include archery, fishing demonstrations, canoeing on the Ohio River (water levels permitting), cycling, hiking and more.
These activities are designed to introduce individuals and families to the types of recreational opportunities that are possible within existing west Louisville parks including Chickasaw, Shawnee, and Portland Wharf along the Louisville Loop and the Ohio River.
Funding for the event came for the National Park Service and the Outdoor Foundation as part of the 2014 Challenge Cost Share Program, which supports projects promoting urban outreach, youth engagement, and connecting people to the outdoors. Programming will be provided by the staff from Jefferson Memorial Forest and the Natural Areas Division and its partners, including Outdoor Afro Louisville and Wilderness Inquiry of Minneapolis.
Outdoor Afro will also be holding a campout event on the night of Saturday, July 25 for youth and adults at Shawnee Park. For more information on the campout, contact outdoorafroky@gmail.com or call 502/822-6250. The programming is part of the ongoing Metro Parks' West Louisville Outdoor Recreation Initiative, which would create new recreational amenities in West Louisville, including the proposed Shawnee Outdoor Learning Center. An estimated 1,500 youth and adults will be provided with outdoor experiences during the West Louisville Appreciation Days and the 4th Annual Canoemobile, which will take place in October in Shawnee Park, under the Challenge Cost Share Program.
The long-term strategic goal of the West Louisville Outdoor Initiative is the establishment of the Shawnee Outdoor Learning Center to provide nature-based program opportunities to residents of west Louisville. Consultants from Metro Parks will be on hand Saturday from 1-5 p.m. to discuss plans for further nature-based recreational amenities in West Louisville. A public meeting to gather feedback will take place at 3 p.m.
Funding support is also made possible through District 5 Metro Councilwoman Cheri Bryant Hamilton and Wilderness Louisville, Inc., the friends group supporting Jefferson Memorial Forest and Metro Parks Natural Areas Division programming initiatives.