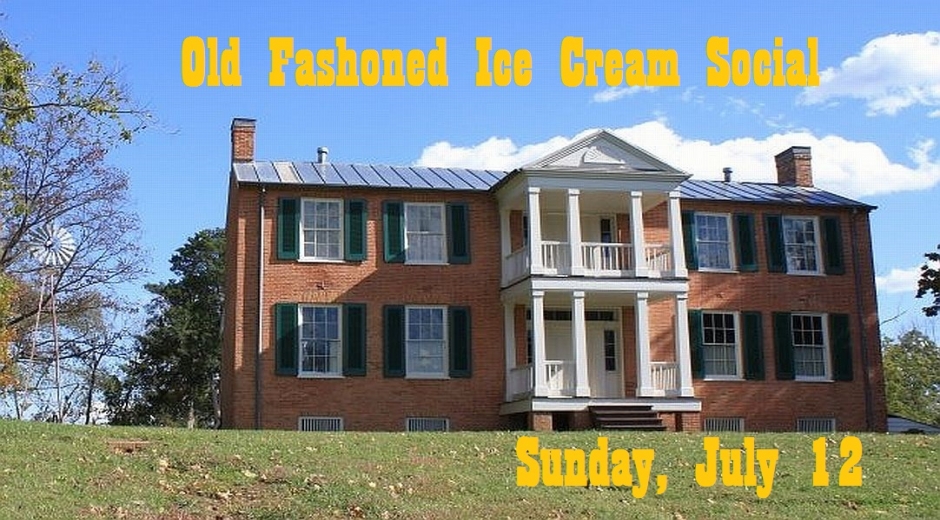 Riverside Ice Cream Social

Thomas McAdam
iLocalNews Louisville is your best source of news and information about Derby City. 
Can you dream of a better way to spend a warm summer Sunday afternoon, than sitting down by the peaceful Ohio River, licking on a creamy ice cream cone?
The entire family is invited to enjoy a day of fun on the banks of the Ohio River as Riverside, the Farnsley-Moremen Landing hosts an "Old-Fashioned Ice Cream Social", Sunday, July 12 from 1-5 p.m. The historic property is located at 7410 Moorman Road.
The event features live music by The Rigbys (Beatles Tribute Band), a magic show with Dave Cottrell, and several activities for kids, including miniature train rides, pony rides, and a farm animal petting zoo. Visitors will also be able to participate in an archaeological dig underway on the Riverside grounds, take tours of the circa 1837 Farnsley-Moremen House, and browse through the Friends of the Southwest Library book sale.
A highlight of the event is the Ice Cream Eating contest! Ten children and six adults will be selected to compete. Contestants will vie for the "first to finish" award!
Concessions will include: Ehrler's ice cream in great old-fashioned ice cream flavors, and Shack In the Back BBQ serving up ribeye or pulled pork sandwiches, hot dogs, cheese fries and more.
Admission to the event is free - and so are the children's activities. Tours of the historic home are half-price for this event.
Entertainment Schedule:
1 p.m. The Rigbys
2:30 Magician David Cottrell
3:00 Ice Cream Eating Contest
4:00 The Rigbys
For more information: www.riverside-landing.org