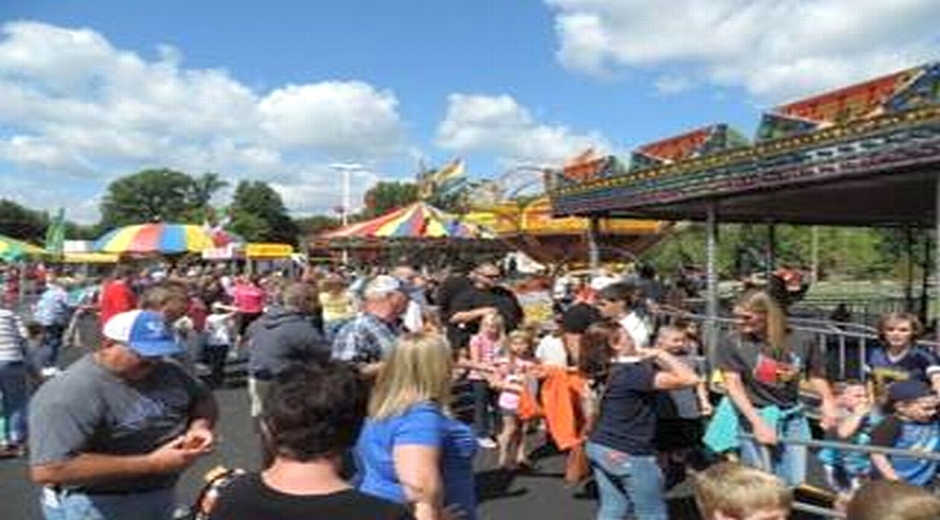 Fairdale Community Fair This Weekend

Thomas McAdam
iLocalNews Louisville is your best source of news and information about Derby City. 
One of the oldest community fairs in the area will celebrate pride and unity when the 85th Annual Fairdale Community Fair gets underway on Friday, September 18th and Saturday, September 19th.
It will be a weekend of fun featuring a traditional parade, carnival rides, music and food.
"Every year, the people of Fairdale come together as a community to take pride in the area they call home and the Fairdale Community Fair is one way of sharing that pride with friends and family and visitors," says Councilwoman Vicki Aubrey Welch (D-13). "I invite everyone to come out and join us this weekend in a place that for over 100 years has been an important part of Metro Louisville."
In years past, the Fairdale Community Fair has been a great way to welcome the fall season as summer comes to an end. Over 1,000 people are expected to visit the fair, a community tradition for 85 years offering games, booths, food, entertainment, crafts and rides. The event also features a wide array of activities that one would usually find at a good old fashion country fair.
The Fairdale Community Club will host the Homemakers Contest, and The Fairdale Lions Club will provide fish and pulled pork meals, along with food trucks available for other choices.
Councilwoman Welch and District 13 will provide a Local Government informational booth about services and helpful information available in Metro Government and be on hand to say hi as a way to welcome everyone to the district.
The Fairdale Community Fair begins on Friday, September 18th at 5:00pm. The Fairdale Fair Parade begins at 12:00pm on Saturday, September 19th. The Community Fair will begin immediately after the parade. The Fair concludes both days at 11:00pm.
This year's parade theme is "Fairdale Proud" and will feature floats, musical groups, local celebrities and other participants as they leave Fairdale High School and travel down Fairdale Road to waving crowds along the street and then on to the Fairdale Playtorium Grounds. People lining the parade route will enjoy a nice Saturday afternoon and children have been known to be waiting for candy tossed from some of the parade's participants.
"I would like to express my appreciation to LMPD Division 3 and the Jefferson Co Sheriff's Office for their security services throughout the fair. Also, the Jefferson Co Attorney's Office DUI Diversion Program is very helpful for cleanup efforts after the fair. Of course, it goes without saying how much work is done by the members of the Fairdale Fair Board, Inc. to keep this festival going all these years. A hearty THANK YOU to all involved!" says Welch.
If you would like more information about the 85th Annual Fairdale Community Fair, contact Kevin Elzy at 387-9641.