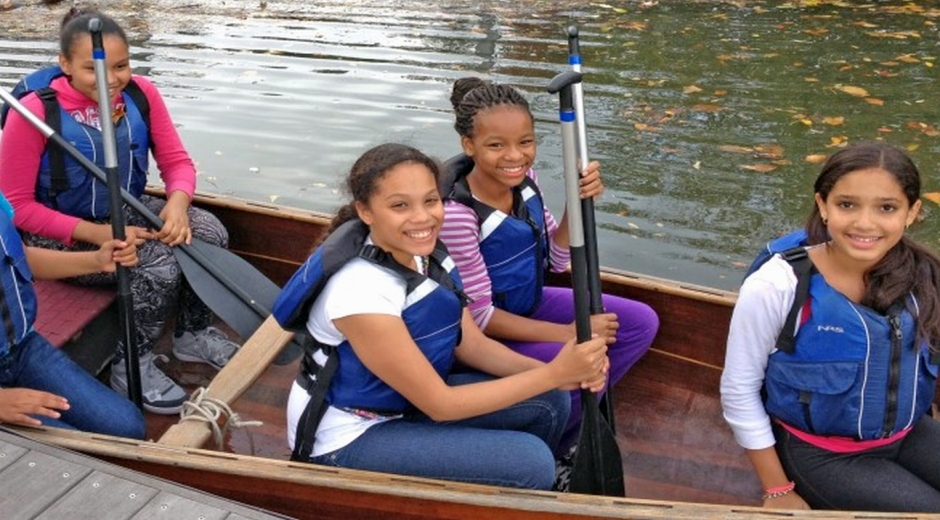 Thomas McAdam
iLocalNews Louisville is your best source of news and information about Derby City. 
An Urban Wilderness Canoe Adventure is coming to Louisville! Metro Parks is providing an opportunity to canoe the Ohio River, taking off from both Riverview and Shawnee Parks. This adventure will showcase the beauty of the great outdoors... in Louisville's own backyard.
Free trips will be conducted in safe and stable 24-foot Voyageurs, which hold 9 participants.
Safety equipment and trained staff will be provided. The event is open to everyone 3 and older.
Adventurers should wear comfortable outdoor clothing that can get wet - no flip-flops. Ice water will be available, so bring a refillable water bottle. Food will be available for purchase.
Preregistration is not required. Trips are offered on a first-come, first-served basis, and will leave every 30 minutes. All participants must sign a waiver; those under 18 must have a waiver signed by a parent or legal guardian.
SCHEDULE  
FRIDAY, OCTOBER 2
10 a.m.-4:30 p.m.
Shawnee Park
4501 West Broadway 40211
EVENT LOCATED AT THE END OF SOUTHWESTERN PKWY ON THE NORTH SIDE OF THE PARK
SATURDAY, OCTOBER 3
10 a.m.-4:30 p.m.
Riverview Park
8202 Greenwood Rd 40258
FOURTH ANNUAL Urban Wilderness Canoe Adventures
PROGRAM SPONSORED BY
District 12 Metro Councilman
Rick Blackwell
District 5 Metro Councilwoman
Cheri Bryant Hamilton
District 4 Metro Councilman
David Tandy
District 13 Metro Councilwoman
Vicki Aubrey Welch
District 14 Metro Councilwoman
Cindi Fowler
District 25 Metro Councilman
David Yates